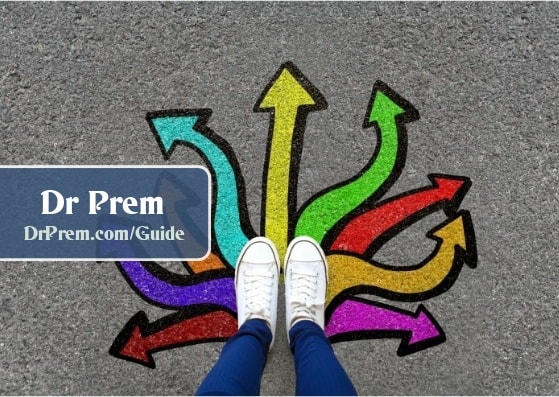 <![CDATA[Muted colours This year add some great colours to the walls of your room. Some light as well as mix and match and bold hues. You can also try from a shade of muted as well as over dyed colors with different kind of prints like designs, block prints and other prints. Tie and die colors, washed out patterns, Somber colors like grey and brown along with fresh light and bright colors would add brightness and color to your homes and the walls of your rooms.
Furniture Try out some great looking furniture made of natural wood like teak, or pine wood. Natural wood furniture looks great with a smooth finish with a matte look as well as glossy finishing. For a better effect you can also paint your wood furniture with various colors that complement your rooms. Furnitures can be cheap as well as expensive. You can try out from a wide range of cheap but elegant looking furniture for your rooms and adorn it with a good picture, a flower vase and many more. If you have some old furniture, then you can always repaint it or renovate it with some new pain or colors that will make it look brand new.
Gold Gold and silver colors are great colors. They look good and also add a spice of glamour to your rooms. They are sparkling and glitzy and look really shiny materials. If you really like bold colors, then you can try out from gold metal furniture or if you like to keep it a little matt and subdues then you can try from some gold accessories that would look good in your rooms. There are really varieties of ways in which you can adorn your room in the best possible way.
Flowers Decorate with your rooms with the flowers of the spring season. They will look good and smell fresh as well. Decorating your room for spring does not require too much off time of money. It just requires a little bit of creativity and good taste of art. Try using your aesthetic sense in the best possible way and transform your house into a great place this spring. Summary The spring season is almost here and everyone would like to decorate their homes with the best of spring decors that would look good and enticing. Here are some decors that you can look out for this spring season.]]>