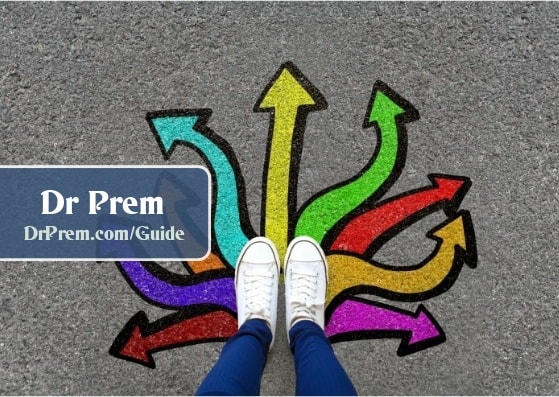 <![CDATA[Sometimes, we do not understand the importance of old and used things which are found in the garages. However now try and highlight your heirlooms in a great way. Its time you hide your heirlooms. Instead, make it look modern and elegant. Here are some ways in which you can modernise your heir looms so that they look good.
An elegant heirloom makes your room look beautiful and chic. It is valuable. Give your heirlooms a transformation that would look good. Put together old attics, and try highlighting your heirlooms to adorn your rooms.
The Dining room A dining room can be transformed into something really unique with your ideas and creativity. Try keeping a beautiful flower vase or a ceramic pot in the middle of the dining table. You can also add a great looking carpet, a centre table, or a beautiful wooden dining table which is well polished for a great look. Try using something vintage. That would give it a great look. To make a great looking heirloom, try mixing and matching pieces of woods swings. Also try and transform your TV lounge into something exceptional with the help of woods. Your TV lounge would become as fashionable as ever.
You can also make your bookshelves into something new. Put some book shelves in your living room and also put some books in it- a mixture of old as well as new books. Put some decorative items on your book shelves. Also add some pictures on the wall and some accessories on the book shelf to make a great living room.
You never know how your old family ornamentation helps you to decorate your room. Pull out some of your old scented candles, or some old candle sticks to decorate your room. Put some old carpets that look elegant, some curtains or some old piece of furniture. Highlight your family heirlooms in the best possible way. Show your family that you care and this will transform your room into something new along with a mixture of modernity and antiquity. Summary Try and decorate your home in a unique way by mixing and matching the old with the new. The amalgamation of old and new definitely looks good in your rooms. Balancing your room in a comfortable manner is definitely what matters most. Heirlooms are the best way in which you can decorate your house.]]>