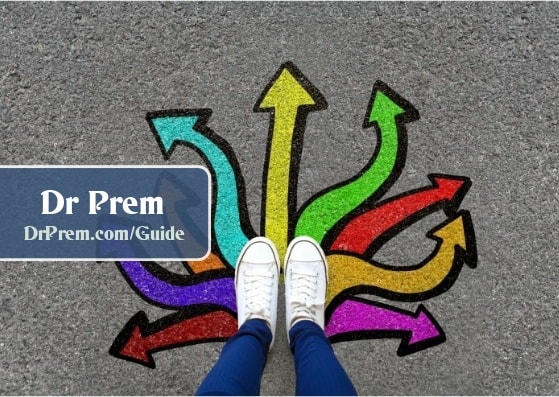 Outdoor decks have come a long way in the history of home décor. Many of us pay little attention to this zone of rejuvenation, recuperation and pleasure. If given a little serious thought this outdoor area can be an extension of your family's persona. Decks aren't just a landscape accessory, but a useful amenity when planned and established well. Oriental, vintage, contemporary or themed, brings out your own taste and flavor to your outdoor deck. Add more zing to your barbeques and sit-outs, a serene corner to call your "own space" by planning and valuing your outdoor deck! Image credit
Outdoor Retreat
Here are some pointers in laying out your outdoor deck, go ahead and indulge yourself with more innovations of your personal taste.
1. Make a plan
Visualize a blueprint in mind as to the amount of space you would require, and assertive details as to whether you want to place a dining table for the family, sit-out furniture etc. Bear in mind the amount of traffic inflow you would be having on a day out on the deck.
2. Choose a focal point
The key to this to add an element to your deck, that holds a lot of attention and emphasis, such as, an architectural element, sculpture, large piece of furniture, fountain etc. Make sure this doesn't occupy too much space of the deck; remember this is an emphasis enhancer, not the show-stealer, which is your comfort space.
3. Quality outdoor furniture
Always remember to buy quality outdoor furniture and amenities, don't compromise of the quality, as these décor enhancers and amenities have to last through all weather and seasons, after all it is outdoor furniture. Settling for less would make you spend repetitively on a new set of décor again.
4. Put up furniture of same texture and color
Mixing and matching is not ideal for the outdoor deck, it gives a rather cluttered look. Display your furniture in similar color tones, texture and material. Always remember this space is of not just enjoyment, it's a place for warmth for private moments, add a little subtlety.
5. Accessories
Use ample accessories, such as fluffed up cushions, pillows and maybe an umbrella to provide shade, etc.
6. Outdoor Rugs
This is to refine the flooring and to add a little taste to the deck. Coordinate with the color of your furniture to lay out the rug.
7. Plants
In case of space constrain, to add a spacious illusion use vertical plants, such as trellises or vine, which can be placed in a pot or an elegant urn. You can also having hanging baskets of plants.
8. Light effects
This adds a touch of style and glamour to your deck. You can use lighting accessories of different kinds such as pole lights, hanging lights, corner lights to give the subtle look for a romantic evening. Enhancements such as this should be well thought of co-coordinating with your deck space and wirings.
What is good about it?
Outdoor decks add a spacious outlook to any house. It is an element of space which symbolizes bonding. With a touch with nature, it adds a vibrant dimension, bringing out memorable moments to your family. One needs to have it to experience it!