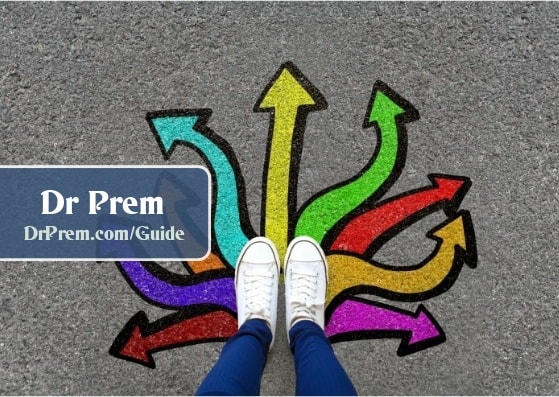 With the nemesis of global warming not sparing any corner of the world, it is causing drought across the world as well as increasing ozone levels in the atmosphere. But, scientists have found a dangerous after-effect linking these two phenomenons.
They have found that the increasing greenhouse gas-triggered ozone levels are leading the vegetation to use more water, while on the other hand, drought is spreading its tentacles across the world – leading to a devastating consequence!
The increasing demand for water by vegetation, thus, will intensify the global warming effects on the planet's ecological systems.
Studying the trees in the mountains of East Tennessee, researchers at the University of Tennessee and Oak Ridge National Laboratory have found that the current ozone levels have eventually amplified the effects of climate stresses on large tree growth.
It is also having its impact on transfer of water from soil to the atmosphere, not sparing even the rates at which streams are flowing from forested watersheds.