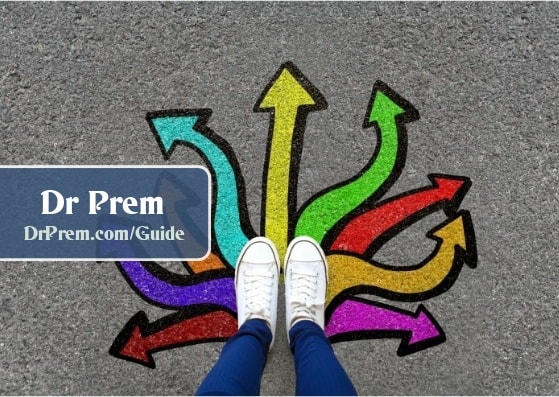 Food contamination has become a huge global threat. First, it was the Chinese pet food scandal. Then came reports about traces of pesticides detected in Chinese sea foods. The latest news is mercury contamination of fish.
Mercury is a highly toxic chemical element which is used in a variety of power plants and industries. Its toxicological effects affect the nervous, immune, genetic, and endocrine systems. It can even cause kidney failure, gingivitis, and damage the foetus. Unborn children are at a greater risk for adverse neurodevelopmental effects. Not only humans, but a variety of wildlife is also at risk.
Mercury can be found in its natural form as well as a contaminant introduced in the atmosphere. The main sources of mercury that enters the environment include:
Volcanoes
Mercury deposits
Volatilisation from oceans
Coal combustion
Chlorine alkali processing
Gold mines
Waste incineration
Metal processing
Mercury enters the food chain mainly through bacteria, even though the mechanism through which it enters the chain is yet to be fully discovered. And much of the mercury released by man through coal combustion, waste incineration, metal processing etc goes to the lakes and oceans where it is absorbed by planktons and bacteria. These planktons and bacteria are consumed by fish and other higher organisms in the food chain. Humans are generally exposed to mercury through consumption of fish, exposure to mercury emitted from dental fillings, fluorescent lighting, and elemental mercury used in thermometers.
Reports say that the level of mercury in the atmosphere has tripled post industrialisation and the mercury contamination level in fish has become alarmingly high. The toxicological effects of mercury and its high level of presence in fish has surely become a huge health risk. Madison Declaration on Mercury Pollution which is released by a group of international scientists addresses the alarming increase in levels of mercury in fish. The declaration which is endorsed by more than 1000 scientists reports 33 key findings of four panels of mercury experts. Scientists have alarmed the world warning that widespread mercury contamination of fish is a huge global health threat.
Image Credit
READ News Target USGS