Green Living
Futuristic BlitzenBenz concept car takes you on a green ride
Designed by George Yoo, a designer at Mercedes-Benz Research and Development in Carlsbad, California, the Mercedes-Benz BlitzenBenz concept is a futuristic racing vehicle. Believing Yoo as he hopes to grow automotive parts and shape them naturally is a bit difficult at this point in time. However, if we consider the nanotechnological advances thus far, it's not a fantasy concept in any way.
Hybrid engine:
An advanced next-generation Hygenius hybrid hydrogen engine and four in-wheel electric motors cooperatively power the vehicle. A hydrogen storage tank is placed in the side pocket of the car whereas a small window is there to inform one about the fuel level.
Design inspiration: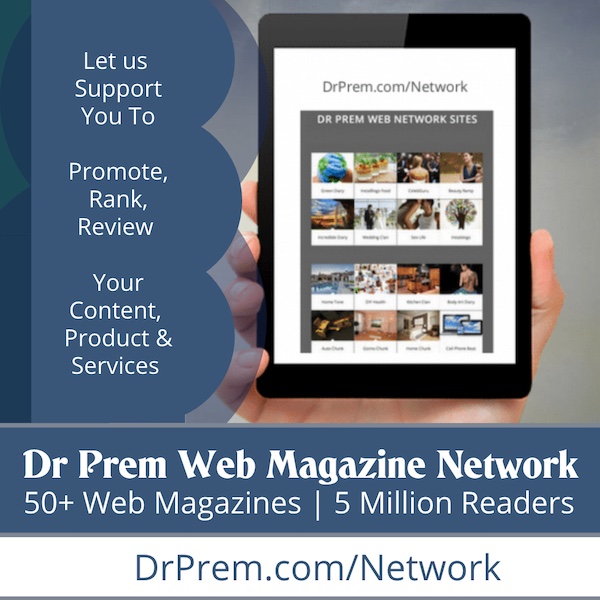 Inspired by the original Blitzen-Benz from 1909, the concept vehicle flaunts an elongated tubular shape and rearward cab positioning. Yoo calls the exterior drawing the organic structure. You could see the organic component setting the individual wheel pods in place. The electric motors inside seem to mimic a plant seeking sunlight and water for cooling. Second, the evolutionary theme is attributable to Alex Erlandson's tree sculpture.
Lastly, the cool-blue lighting system starkly resembles how the deep sea creatures have developed the bioluminescent capabilities at long last.
Via: Diseno-Art