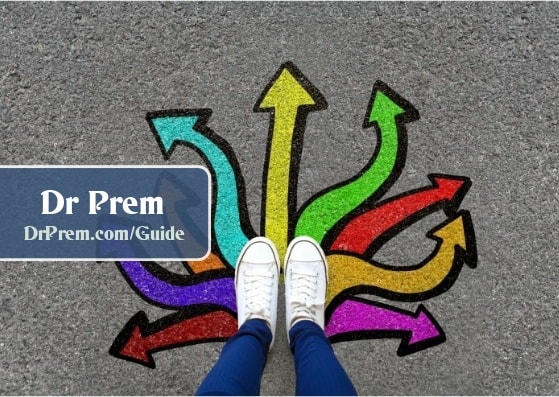 <![CDATA[Flooring is another important part of the designing a house, built choosing the right materials involves the consideration of a lot of factors like the wall colors, the furnishing and the best and most durable materials.
Harwood: While an appealing look and glamorous style is in demand, consumers are still placing value and durability on the top of their list and are looking for substance over style. Hard wood flooring is still popular as it is authentic, and reveals the tastes, values and what is important of the home owner. There are a number of designs that can match most interior decoration themes and offer a look by themselves. There are wide planks that are distressed, exotics flooring made from endangered tree species and even the harder finishes that are specially formulated.
Eco friendly materials: Another popular choice is practical flooring that is durable, yet very stylish and glamorous, these include bamboo which can be harvest with minimal impact on the environment, it is tougher than red oak and maple and convention to clean and maintain. Cork flooring is practically indestructible and can with stand fires, termites and offers a soft cushiony feel under your feet. Reclaimed wood is another sustainable option as trees are not cut down for it; old procured wood from wineries, barns and buildings is milled as new flooring.
Laminate and Vinyl: This form of flooring offers an aesthetic look in any room. It is very easy to install them and is also a very affordable option. Maintenance and cleaning is a breeze as it just requires a mop and water or a soft bristle brooms.
Tile floorings: Tiles are ideal for homes with children and pets as they are easy to clean, the installation takes longer then hard wood but there are a number of designs, patterns and colors that can be used. The flooring tiles range from the very expensive to the very cheap-so there are options for all budgets. Using the right tile means that you can design unique looks for the home and the office. The smaller tiles allow you to use your imagination and create unique designs-literally piecing them together like a giant jigsaw. There are also large floor tiles that can used to give you a uniform look and works best for offices and work places. Tiles also work best for kitchens and homes that have a Mediterranean or Mexican theme.]]>