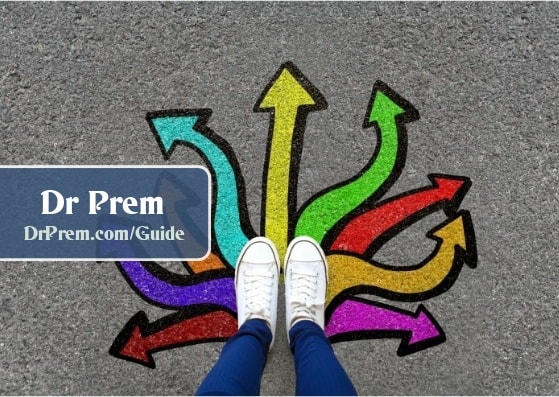 <![CDATA[The winters are here and you need to change your floors design to suit the season better.Beat the oncoming cold of winter with these top floor ideas.
Floor ideas for the winters Winters have arrived and it is time to gie your whole house a boost to welcome the cold season as well as insulate your house and keep it warm and toasty. When you are preparing the whole house for it, hanging thick curtains instead of sheer ones, using blankets on the chairs and sofas instead of covers, why should you leave your floor unattended to? Check out these top ideas to prepare your floors so that you are protected from the biting cold of chilled floors.
The right materials on the floor- Extra attention should be paid as to what materials you are using on the floor.
People usually prefer to have wooden floors especially during the winters. Wood is a natural source of warmth and is perfect for the biting cold outside to keep you warm and comfortable inside. Solid oak wood floors can be the best choice for you if you want a wooden floor that is low-maintenance , keeps you house warm and lasts for years. People also prefer to use vinyl on their floors and preferably in wooden hues that look almost like the real thing. Vinyl does the job charmingly. A shade of chestnut or oak which is not too shiny will give the look of a real wooden floor. It is ery eay on the pockets as well.
Another trendy option is to go for porcelain tiles. They are not cold like usual tiles and what is more, they are available in planks -like designs which make the floor seem like it is actually of wood.
Plush rugs on the floor- Rugs on the floor are a no-brainer when it comes to the cold season approaching. Give your whole home a warm feel by adding plush rugs in warm tones using a color palette to invoke a sense of comfort. Opt for a combination of burnt orange, mustard yellow and greens which are the colors of the season. Opting for accents when you choose rugs is trendy as well. Choose an area rug as an accent, which also doubles up as a provider of warmth underneath your feet. With a thick shag rug, you can easily take your shoes off and enjoy the warmth.
]]>