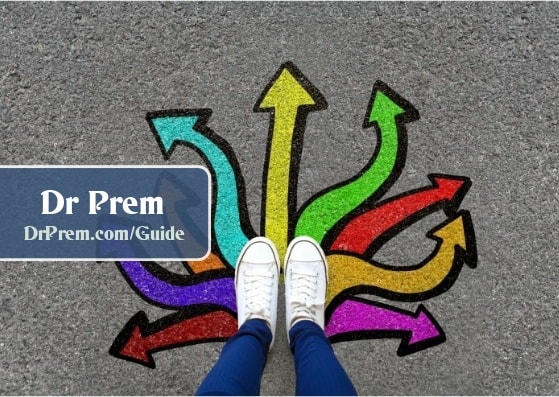 The task of decorating a house is a tedious one as there are not one but many decisions to be made but the end result is very pleasing to the eyes. The end results of your endless effort will a home you saw in your dreams everyday. The color of the walls is one of the major decisions that have to be made while designing a house. You have to be very careful while choosing the colors for the walls as one wrong choice can hamper the entire look of the room. There are many choices available when it comes to wall paint and it is hard to pick one from the lot. There are many people who would tell you that which color to pick but we are going to take the reverse road here and talk about the colors you have to avoid.
Colors to avoid for the walls
Greens and particularly the dark greens! This shade is not good for any home so you have to eliminate it from your list right away. These shades of green are very difficult to handle as you will never the result that you wanted in the first place. If there is even a slightest wrong mixing of the colors then the consequences could be bad.
Black is a definite no: you might be in love with the color black but never choose it for the walls of your home. Never color the whole wall black but you can always use the color in a creative manner. If you want a darker shade then there are wonderful options such as chocolate brown.
Gold color: The metallic might be in trend but the color gold is definitely not and especially as a wall paint. You can say yes to a golden yellow but pure gold is a no for sure.
Neon: Neon or anything close to it is a very bad option for wall paint. Bright colors have the tendency to lift the mood of the surroundings but the same is not true for neon color.
Brick color: you will notice that the color red looks great on walls but we cannot say the same about brick color so avoid it any cost.
These were the five wall paint colors that you definitely need to avoid this season as they are definitely not in fashion.