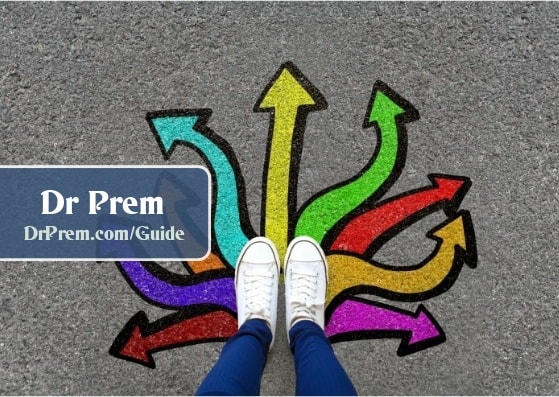 Most of us tend to collect vintage items for the fun of it. Others however, collect these items to make a sound statement about their fancies for unique collectibles, most of which they display proudly in their homes. If you are one of these individuals, then here are 5 vintage collectibles that definitely need to be added to your collection, if they are not there already that is.
Vintage Globes
One vintage globe adorning a shelf is normal. But think about dozens of these spherical pieces adorning the shelf, and you get the feel of entering a mid-century modern space. The creams of the lands and the blues of the ocean would blend in well with the boundary lines, time passes and country names. And of course, if you could get your hands on a really unique black and cream globe, you can display it as the crowning achievement of your vintage globe collection.
Vintage Brass Items
The popularity of brass items never fades away. However, try staying one step ahead of the others by opting for vintage pieces like the Vintage Brass Deer Figurines you can find at RustBelt (run by Etsy). Vintage brass pineapples can also make cute, interesting additions to your brass collection. Etsy's shop Judy's Junktion sells these vintage brass pineapples in sets of 3 each.
Depression Glasses
These glasses were sold for very little or no money at all during the days of the Great Depression (probably why they got their name as well). However, they are vintage collectibles today, eager to be picked up by collectors from around the world. The glasses are available in hues of green, pink, pale and clear blue. But it is not uncommon to spot an occasional collector's item like this ultramarine green Jeanette Swirl Console Bowl by Ruby Lane. You can also opt for different patterns to give a more diversified look to your collection.
Vintage Drinking Glasses
Most of the vintage drinking glasses follow a compact design with subtle patterns and prints that catch the eye. They are available in different colors, and would make a great addition to your vintage collection set, especially if you are able to get a whole set. Their compactness makes it easier for storage in cabinets and small storage spaces. But who would want to hide away these colorful, patterned compact drinking glasses when you can use them to create a vibrant touch to any table or shelf.
Mexican Feather Art
Carved wooden frames and radiant hues make up the folksy and yet festive Mexican Feather Art collection that would definitely need to be included in every art lover's home. These art pieces are usually sold in pairs, generally featuring birds with colorful, patterned feathers. Consider this Mexican artwork design by Ruby Lane which has two striking bird designs set against a blue background that seems to bring the birds to life.
Summary
Vintage collectibles like the ones mentioned above are every collector's dream come true. So if you happen to chance upon any of these items, don't hesitate to grab them up, no matter what the cost. You won't regret it for sure, especially in a few years time.