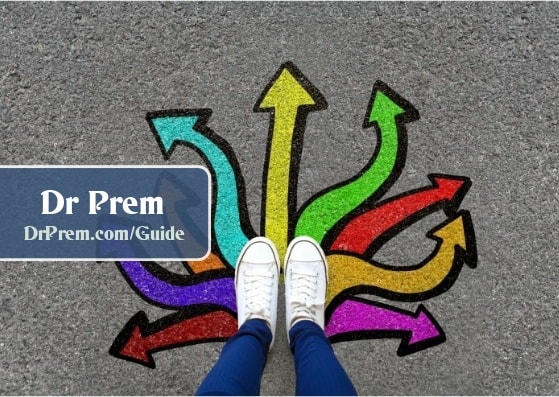 Living in a small urban apartment means you are pressed for space when it comes to decorating the house. Even small items can start cramping up a room if not placed properly. And sooner than later, you would have given up the idea of ever decorating the space constrained apartment. Not to worry though, for here are 5 smart decorating ideas that usually work really well with small urban apartments.
Dividing Curtains
Have a really long room which you want to divide into different rooms? The solution is very simple. Just add ceiling mounted curtains at the exact places where you want the rooms to branch off. Thus, you can transform a single large living room into a living room, dining room and a bedroom.
Dividing Bookshelves
Another smart option to divide a rather large room into two separate rooms would be to place a large, open bookshelf or storage cupboard in the middle of the room. In addition to dividing the space appropriately, the open design of the bookshelf will prevent a sealed off, cramped up feeling.
Compact Solutions
Why not opt for compact solutions that can be used for more than one purpose. Consider the compact space below which contains a seating area, an office space and a possible bedroom as well. Work in the office area, sit or sleep on the L shaped sofa, and use the handy storage bins cum stools (for extra seating) to store knick knacks, thereby keeping the space clean and clutter free.
Multipurpose Furniture Sets
If you are pressed for space in your apartment, consider opting for modular furniture pieces that can multitask. For instance, choosing an L shaped seating option would enable you to sleep on it should the situation arise.A table placed in the kitchen can double up as a kitchen table and a dining table. You can also use a dining table or kitchen counter as a desk for your office work.
Mirrors for Space
A small space can look instantly bigger with a strategically placed mirror. For instance, a large mirror placed above the couch can give off the impression of a larger living room when seen from the opposite end. The bigger the mirror, the larger the impression. For instance, consider the picture below where a floor to ceiling mirror seems to highlight the majestic staircase in the background. Sitting there, you would feel the room was twice as large as it originally is.
Summary
Just because you live in a small apartment doesn't mean you have limited options when it comes to decorating your home. Opt for these smart options to create the illusion of extra space and comfort in your home. You won't regret them for sure.