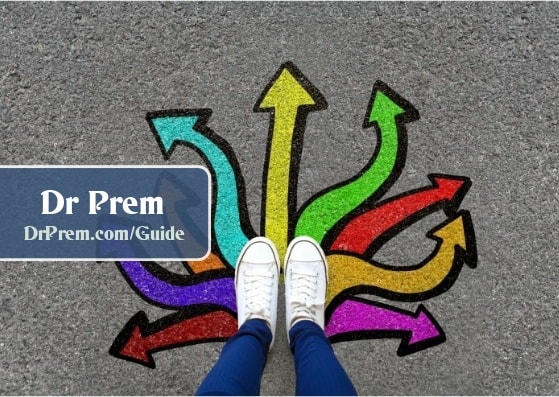 Home renovation is a stressful, time consuming job that can become all the more cumbersome with a disaster that either has occurred already or is waiting to happen. Here are some typical home renovation nightmares you would need to be wary off, lest you experience the same while renovating your home.
Ceiling Issues
It is always considered wise to get one person to do the job and monitor him while he does it. Take this classic example of a family who wanted just a portion of their ceiling with a textured finish. The contractor they hired gave the job to a subcontractor who applied the texture to every ceiling, wall and surface in the room. Everything had to be scraped down and smoothed off, pushing back the project by several weeks.
Kitchen Sizes
Always make it a point to check the cabinet sizes before ordering them or making sure the person who takes the measurement, takes them properly. If not, you would face the same ordeal as this couple who were sent the wrong size cabinets, including an RV sized sink. And this happened to them twice!
Roof Stowaways
If your roof is damaged, chances are something might be living beneath it. So ask the contractor to check for any animals or rodents before repairing the roof. This couple failed to do so, and ended up sealing in a raccoon that died and started spreading a rancid odor throughout the house. What's worse; when they contacted the contractor again to remove the raccoon, the company plainly refused by saying that animal removal was not its job.
Outdated Paneling
Be very careful when removing outdated paneling in your home. You never know what is hidden behind it. Take the case of this family which ended up ripping a hole through the wall when its members tried to remove some outdated paneling. The next thing, insulation from the floor and the one above it started pouring out of the hole. Double Trouble!
Responsive Workers
Hire only professional contractors to work on your home renovation. The more unprofessional a contractor is, the more surprises you can expect from him. For instance, this particular family hired a company to renovate the kitchen. The contractor they hired would only work in the evenings. After two weeks of work, the contractor failed to show up completely and the family was left with no choice but to hire another contractor to finish the job. Worse, they had to bear the same expenses a second time.
Summary
Renovating a home can be a tricky task, with the process of hiring a contractor to do the job even trickier. Be alert and monitor the work as often as possible. And be wary of surprises you may face during the renovation.