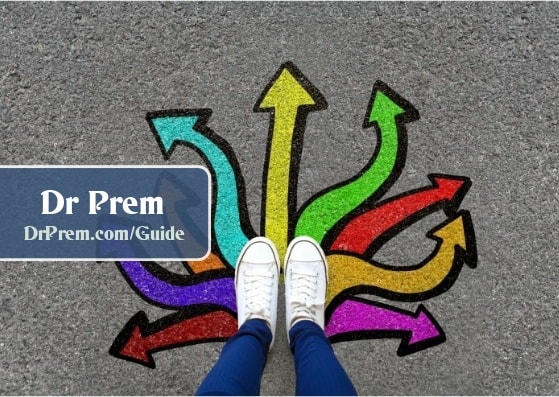 <![CDATA[Open the curtains and let the air flow Open all the windows and curtains of the rooms and let the light in all your rooms so that your room is left airy and light. Sunlight is the best way which can light up your homes. This would help your home also be free of bacteria and moulds developed during the moist seasons. This is not only free of cost but effective as well and you would not have to use lights all the time!!
Paint your house with a bright colour Paint the walls of your house with a bright colour that is bright and refreshing. This is not only inexpensive but will help your room to look nice. You can use some bright coloured curtains, some carpets and some furniture's to complement the colours so that it looks good as well. Lighter shades will make your home look bigger and brighter.
Make some storage space in the walls itself Try and make some storage space inside the walls of the rooms. For example make a wall cabinet inside the rooms, repaint furniture which needs to be repaired, make some shelves to store things inside it, without consuming much space and make your room look nice and big. This is cheap but would look good as a part of your home decor.
Put a good light on There are various kinds of light shades that are available in the market at a low price. They look cheap and also light up the room in the best possible way. Choose some great light shades for your room. This will adorn your rooms and make them look nice, bright and airy. The best thing is that it will cost you just 50 dollars.
Rearrange you rooms Place some nice looking flower vase in the centre table of the living room. Put some nice pictures, and try rearranging your furniture, decorate the room with some good looking curtains, some rugs, decorative trays, some scented candles, green flowers and flowers. Try these simple home decor systems which are cheap and look good as well. They will adorn your room. Summary Spring is here. Everyone loves decorating their homes in the best possible way. What would be better if you can decorate it with inexpensive decors that look good and are inexpensive as well? Here are some inexpensive spring home decors that can adorn your homes in the best way possible.]]>