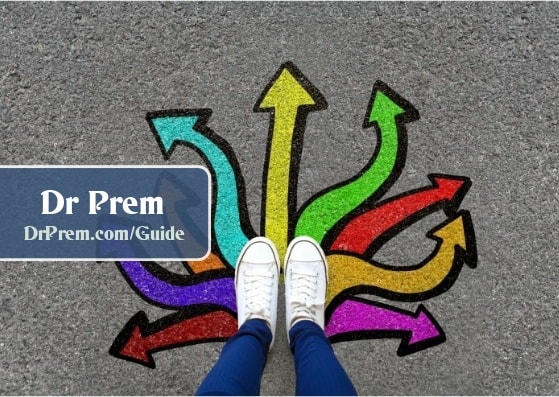 <![CDATA[A man's beard has always been a seen as a symbol of his masculinity. However, a lot of men have found innovative ways to get their facial hair to do more than is a regular annoyance.
1. Status board Innovative haircuts with words carved into them aren't anything new. But facial hair with a message can be a surefire way to tell people your state of mind in no uncertain terms. Plus, it is a lot less permanent than face tattoos.
2. BeardBoards Kentucky-based ad agency in Cornett-IMS couldn't come up with a way to sell a regular marketing plan to clients A&W, a local restaurant company. So they came up with the idea of paying men with long beards $5/day to walk around with a tiny billboard (called beard-board) clipped to their beards. The agency apparently received tones of emails from bearded men offering their facial hair as advertising space.
3. Bird Nest An old timey nursery rhyme told the tale of a man who woke up one day and found that birds had made nests in his unkempt beard. While that may have been a cautionary tale about the importance of good hygiene, there are plenty of bird lovers that aren't afraid of shaping their beards as legit birds' nests. PETA hasn't responded to this style of facial hair yet.
4. Noodle Bowl Isaiah Webb aka Mr. Incredibeard is an Instagram celeb who posts an image of a new beard-do every Monday. While he has shaped his beard into a number of delightful creations, this one time he pushed the envelope too far and molded his facial hair into a noodle bowl and even posted a pic of himself eating instant ramen out of it. We're guessing finding hair in his food isn't an issue for the beard enthusiast.
5. Beard Xmas tree In December 2011, the Beard and Moustache Competition held in New York City saw Chad Roberts participate in the freestyle category using his facial hair as a Christmas tree. While it didn't have any gifts placed under it, there were plenty of ornaments hung from his face. Roberts came in the third in the category and we're guessing that was because judges could visualize a Christmas tree without gifts! Summary If you are a man who hates having to shave, you too can use ideas such as these to keep your facial bounty well groomed and even create art out of it!]]>