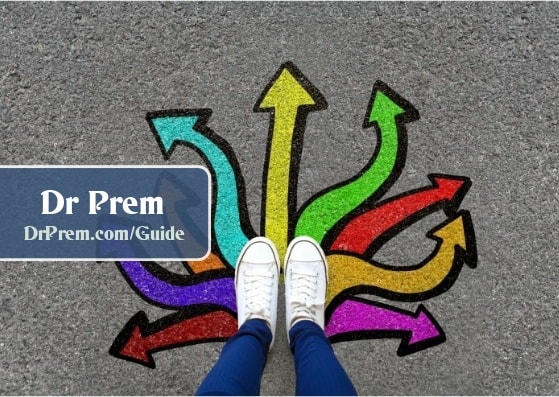 A house needs a lot of things in order to look good and stylish. You need to explore your creative side and pick the most unique and beautiful items for your home. There are some things in the house that are important or necessities and there are some that are used to enhance the look of the place. But there is a third kind as well, the things that are important and are enhance the look too. Curtains fall in the third category as you cannot call a house complete without them and they certainly add style to each room.
When it comes to curtain shopping then you are bound to get confused as there are numerous options available in the market. You will have to pick curtains for every room and which means every theme and style must be kept in mind. The curtain trends keep on changing with time and we are here to talk about some of the popular curtain trends that you can consider.
Popular curtain trends
1. You need to be very particular when you pick curtains for your home as one wrong choice can hamper the entire look of the place. The first thing you need to understand is that every room has different curtain requirements such as bedroom curtains must say 'do not disturb' as that is one place where people look for privacy. The living room curtains must be welcoming and not very dark as that is one room where you go for a pleasant time.
2. The curtain materials also are important to pick and silk happens to be one of the most popular curtain material. The best part about silk is that it can look good in any and every home. The other curtain materials that are famous are bamboo, grass cloth and linen.
3. The next trend is the style and pattern of the curtains. That will solely depend on the theme of the house. For example if your house has a Victorian theme then curtains with floral patterns will look wonderful.
4. The trend of turning eco friendly is also very much in demand these days and that is why people are choosing curtain fabrics that are sustainable in every way.
5. There are many little details that need to be attended when you go curtain shopping like the colors of the curtains. You will have to pick the colors as per the wall paint in the rooms.