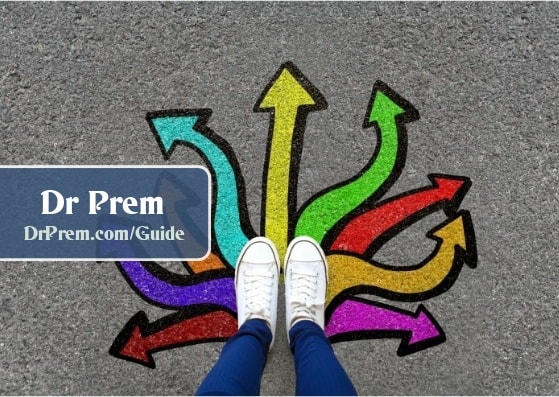 While we adore some home owner's penchants to keep interesting gadgets in their homes, we can't help but wonder how some people opt for these really wacky inventions mentioned below.
Moody Houseplants
Here is a useful but still wacky invention for all of you plant lovers who simply cannot find the time to water their plants or forget to do it completely. The Pet Plant pot gadget comes with digital face that is either happy or sad depending on your plant's mood. Statistics regarding the plant's moisture levels, light levels and temperature etc. are recorded by optical sensors that in turn analyze this data to determine if your plant needs water or light, or is facing some kind of trouble. Accordingly, if everything is perfect, the digital expression would be happy. If your plant needs something, the expression would turn to sadness.
Electronic Bidet Washlet
Designed by Toto, this particular invention would at first startle you. The toilet lid would rise automatically when you walk in. A warm spray of water flushes the toilet automatically when you are finished, and sprays a generous amount of water on you as well for cleanliness. And the lid lowers itself as you move out of the bathroom.
Before getting any funny ideas (like hidden cameras or ghosts), read this. The toilet is controlled by a remote control mounted on the wall, and works with optical sensors fitted in the attachment near the seat.Saves your bathroom time by half we would say.
The Vertebra Bathroom Unit
Consider walking into a bathroom to find a giant Swiss army knife protruding out of the wall. That's what you get with this really innovative and yet, wacky looking bathroom design. The toilet is fitted beneath the sink (with connected plumbing) that can be swiveled in and out of the central attachment. Two storage bins can be pulled out to reveal the showerheads which can be tilted in any direction that you want. True to its name, the Vertebra Bathroom Unit does look like a vertebra with different branches, and force you to look twice at first.
Pool PC
Some gadget lovers love their gadgets to extremes. Like this designer who created the first ever Pool PC which would enable an individual to attach a PC to his float and work as he/she relaxes in the water. The PC is made of water proof plastic and uses solar power for charging. It has a touch screen interface to minimize water seepage into the device. The device also makes use of the pool water to cool itself, thereby minimizing the need for fans. And it has Bluetooth and wireless internet access. The attachment device is stretchable and can be fixed to a ring or tube of any size.
Hoverit Recliner
Say hello to the space ages! The Hoverit Recliner at first glance, looks like a gadget straight out of the 'The Matrix' movie, and actually levitates. The recliner uses powerful repelling magnets to achieve this trick and incorporates magnets of opposing polarities in the chair and the base to levitate. The only hitch that comes with the device is that it is highly magnetic, and so should not be kept near items magnetic items.
Summary
We have come across some of the crazy home inventions in recent times. While most of them sound wacky, there is no doubt that they achieve the purpose for which they were built.