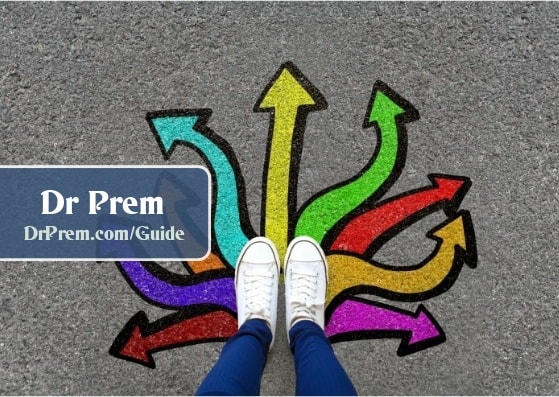 <![CDATA[Our house is our shelter and it holds an important place in our lives. It is a place where we are all loved and cared and it protects us from the furies of nature as well. It is not just a building but also a feeling for life. While many of us spend our life's savings in building the house of our dreams, there are some people finding shelter in the weirdest places possible.
1.      Living in a Billboard: Created out of good condition billboards, "Living in a Billboard" is a perfect example of reuse and recycle. The idea is still a concept but if it were carried out successfully, it would be great to use billboards for making shelters.
2.      Living in a Walking House: This is a modular system of housing aimed at providing a peaceful nomadic life with the lowest possible impact on the environment. This house moves slowly through the landscape or through the city. The energy requirements are fulfilled by using solar cells and windmills. The house also has facilities for collection of rainwater and hot water using solar energy.
3.      Living under the Grass: This house with strong and cold blowing winds seems completely unwelcoming on its first look. However, the owners are effectively utilizing the place as a dwelling place. The house is located in the north coast of Spain and is a venture of the Nolaster group of architects. The house's most unique quality is that it has a covering of grass.
4.      Living in a Water Tower: "The Tower" is an 85 feet tall house and replicates the reconstruction of the Historical Water Tower. The house is a fusion of Architectural Design and a Designer Interior Layout. The tower enables you an explicit view of the Pacific Ocean, Huntington Harbour and San Gabriel River.
5.      Living in an Areoplane: This suite is a part of the Hotel Costa Verde located near Quepos, Costa Rica. The house displays a detailed planning and equips two bedrooms of the Boeing 727 vintage plane earlier used by South Africa Air and Avianca Airlines.
6.      Living Over a Bridge: Architect, Max Pritchard have designed this extremely challenging yet beautiful house surrounded by healthy greenery and consisting two steel trusses with concrete floors and a steel decking. The house boasts transparent glass walls and plantation pipe roofs. Summary: You may have seen some of the most idiosyncratic homes in the past; here are some of the most wonderful house designs that will redefine your conception of a house.]]>