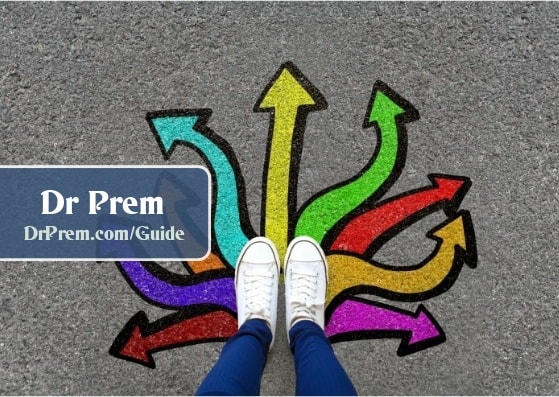 <![CDATA[The phrase everything old is again new very well fits to home decor ideas. Although vintage style is very much in, but people often fear that this style may give their sweet home a very dated look. This however is a myth. Vintage decor is all about the perfect cohabitation of various eras to offer a fresh appearance in any space.
Adopting the vintage style will help one in getting a lot of appreciation in the real sense when they beautifully incorporate it with the new. Below are five home decor ideas that one can follow to avail the vintage charm. These include: Kitchen cabinets painted in two-tone scheme: Using two shades on the cabinets symbolizes an earlier era when kitchens were generally assembled from various furniture-like pieces rather than identical built-ins. One of the best ways is using a complementary style with the stronger or darker shade on the cabinet base for anchoring the room or one can also try same colour shades. A light colour on the upper portion gives an airy and open feel.
Checked pattern floor: Using a checkerboard floor will serve to be truly timeless and inherently playful. Decorative painted floors at the time of the colonial era was a chief upgrade in comparison to bare wood. However, for an update on this tradition, using painted squares in dark expresso shade will say it all.
Give the look of a Verdigris Patina to a new lantern: To give new lantern designs a vintage look; you must brush the metal housing thoroughly with the help of base coat of black paint or flat charcoal. Once you do this, apply a few coatings of a good quality antiquing solution. Keep this aside for 3-4 days for allowing the chemical reaction in turning the finish to a mottled and warm green.
Patterned vinyl film: A patterned vinyl film will work wonders in adding privacy and a period touch to sidelights or glass entry doors. For application, clean the glasses thoroughly, cut the film in appropriate size, take some water and spray the glass, and finally press the film in its place. For best results, smoothen out air bubbles with the help of a squeegee.
Handsome screen door: One can turn a simple screen to a focal point by dressing it up using ornamental trim. It is wise in going for home-centre versions of door possessing an unadorned wooden frame rather than a custom decorative one. For augmenting the screen look, add gallery rails having tiny spindles situated in the middle. Summary: Vintage home decor is becoming all the more popular owing to the comfort, relaxing ambiance and warmth that this style promises. People are using it in their abodes for both its practicality as well as appealing design.]]>