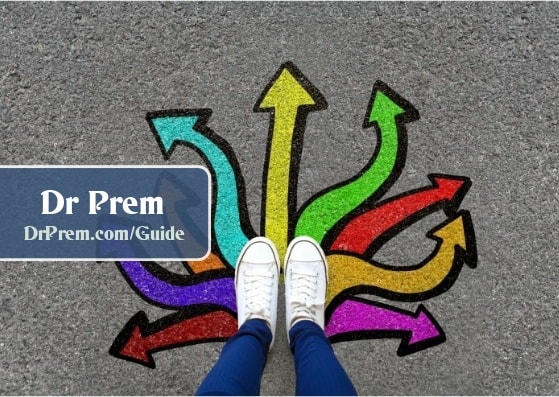 <![CDATA[Hosting a dinner for an auspicious occasion such as Thanksgiving is a wonderful time for one in showing off their culinary skills and hosting talents to their loved ones. As this festival has such traditional menu every year, one can find interesting ways of making this event truly unique. One's table decor can work wonders in helping them to accomplish this without burning a hole in the pocket. The dinner centerpiece grabs the limelight on these occasions.
After one is all set with their fabulous festive feast, they can find some time out for decorating their abode with Thanksgiving wreaths and sprucing up the dinner table with creative Thanksgiving centerpieces. A dinner table for Thanksgiving is incomplete without lovely festive centerpieces. One can either make them or purchase readymade. The most important thing is that you should try to add every colour of autumn, thereby giving a feel of the harvest. Below are five attractive Thanksgiving dinner centerpieces that will grab one's attention for sure.
Florals in bell pepper: Certainly, the most original, decorating florals in bell pepper is a great way to decorate a dinner table for Thanksgiving. The best way to do this is using different colour peppers and contrasting it with fresh pretty flowers inside for creating the flavour of autumn.
Organic candles: Get hold of some thick, neutral candles and wrap these with fresh, organic and green vegetables for enabling the candle to pop. This is a very creative way of decorating the table for Thanksgiving. A candle arrangement and Votives on one's feast table can serve as elegant and simple Thanksgiving centerpieces.
Thanksgiving Family Tree: As the festival of Thanksgiving is about family and dear ones and also being thankful of everything one posses, what can be better than creating one's very personal Thanksgiving Family Tree. This can also act as a conversation starter.
The Classic Cornucopia: What can be more symbolic than a cornucopia centerpiece for Thanksgiving? This has a quintessential look and thus it is just apt for this holiday feast. The best way is filling it up using florals and vibrant fruits for adorning the table.
Pumpkin Mums: Every woman adores flowers and mothers are the ideal fall flower. For decorating a dinner table for Thanksgiving, cut off the upper portion of a big pumpkin, scoop out everything from inside and fill it with charming flowers. One can arrange some wheat stalks and dried fall flowers inside the cavity for creating beautiful themed Thanksgiving centerpieces. Summary: Thanksgiving is that part of the year where family and friends gather to share good fortune and happiness for a superb time. A wonderful dinner coupled with smart table decorations will create magic. For this, one just needs to be imaginative, enthusiastic and possess an eye for innovation and beauty.]]>