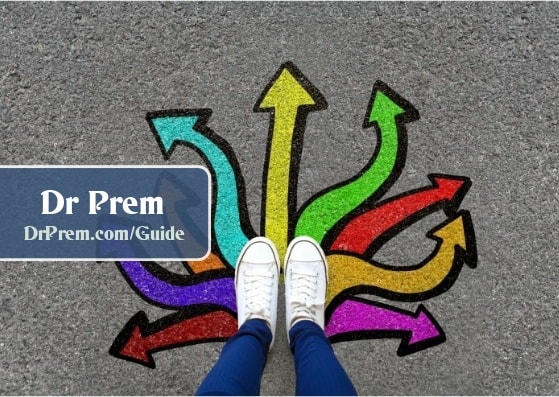 It's the festival season again which means you would have to start hosting more parties. Rather than opting for the same old decorations again and again, try adding some zing to the festive atmosphere at your home by opting for these really cool party decoration ideas.
Fan Garland
Designed by Oh Happy Day, these fan garlands would be the perfect choices to customize colors for your parties. Their unique design makes these fans look really attractive. You can also hang them in whichever direction you want, thereby giving you the ability to utilize these fan garlands according to the basic theme of the party. These garlands are DIY projects as well. Though it may take some time for you to master the design, the end result would surely grab eyeballs for sure.
Dressed Up Party Balloons
No we are not talking about decorating your balloons on the outside, but on the inside. The best way to make your transparent helium balloons look more attractive and colorful, is to stuff some contrasting colored confetti paper or balls before blowing them up. Once inflated, the balloon would look like it has many layers, and would definitely contribute to the vibrant atmosphere in the house. The basic design for the dressed up balloons comes from Camille Styles.
Party Food Label Holders
How about decorating the food at your party as well? Designed by Crossing the Bugger-Dixon Line, these Party Food Label Holders are the quaintest designs you can come across, and feature a single metal plant marker that has been twisted and bent to form a label. The ends of the label were bent to make it stand on its own on the table. You can place a note inside the retro modern label, indicating the name of a particular dish or cuisine.
Striped Paper Straws
These vintage design straws would surely add more color to your drinks, and your party. Consider these really striking Striped Paper Straws from Minted which look exactly like bright candy sticks. They are sold in sets of 24 each, and would be the perfect decorations for birthday parties.
Shiny Dazzlers
Although they are easy to make, you are better off purchasing artistic designs from stores like Cakegirls. Consider this really shiny Tinsel Pom Swizzle Sticks from the store for instance. They are sold in sets of 12 each, and can add the much needed sparkle and shine to an otherwise dull looking decoration piece. They are also the perfect options for nighttime parties and events.
Summary
These decoration ideas would definitely transform an otherwise dull get-together into a fab party everyone would want to talk about for ages. So consider investing in at least a couple of these designs for your next party.