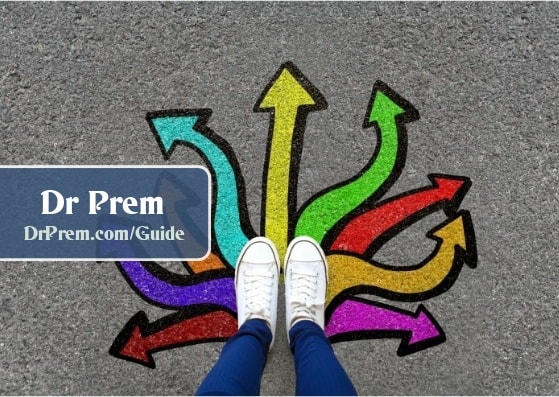 The destination
A visit to Costa Rica will give you an opportunity to have an essence of the colorful multilingual and multicultural aspects of this Central American country. If you are planning to go for a family trip along with your kids, then this land of gourmet coffee will be a great choice for you. A great place for romance, Costa Rica is abounding in natural beauty as well as fun and amusements for the children too. It has ample of fun activities to offer to each of its guests with different tastes. Thus, you can find worth seeing sites to luxurious hotels, itineraries selling indigenous food to exclusive café, forest reserve having exotic wildlife to hiking, when you visit this beautiful tropical land bound by the Pacific Ocean and the Caribbean Sea to the west and east respectively and Nicaragua and Panama, the two landmasses to the north and southeast respectively.
Why visit?
Costa Rica is a traveler's paradise. While adventure loving adults have lots of opportunities to unravel the secrets of nature while keeping a track on the wild life in the forests, or surfing and pedaling in the deep ocean waters or taking a tour throughout the country in hired transports, the children can also have their own share of fun too. It will not be wrong if it is said that it is a place tailor made by nature prioritizing the interests of kids. The rain forest of Costa Rica comprises of exotic wildlife like tapir, kinkajou, monkey, quetzal bird, colorful butterflies, damselflies, metal mark moths, sloth, etc. Thus, it will be a great opportunity for kids to see nature in proximity, which they are always deprived of in the concrete jungle of urban areas.
What to See
It is always wise to plan your trip before coming to Costa Rica. Otherwise, you will always blame yourself for something really interesting. But, it is always confusing to select the best places to visit in Costa Rica. Thus, some of them have been chosen for you.
Hiking in the volcano
It will be real fun to hike the circuit from the lava spurting volcano, Arenal to the cloud forest of Monteverde. You will also get a chance to drop in at the Arenal National Park on the way and enjoy the hot river and warm caves of the area too. Monteverde, on the other hand, is rich in some of the top favorite forests in Central America. If you are lucky enough, you might also get a chance to see quetzal, the ornately plumed exotic bird of Costa Rica. Reserve thee days for this trip.
Raft the waterway
If you are a fanatic rafter, then never miss the opportunity of rafting on the Pacuare, which is often regarded as one of the top rivers of the world. Featuring rapids that exceed more than 35 kilometers with even deeper canyons and outlined by dense, wild forest, this adventure tour will take two days in all.
The Jungle Safari
If you have missed the Jungle Safari while on your tour to Costa Rica, then you have really missed something. Go to Tortuguero, the Costa Rican site rich in wildlife. This northeastern part of the country will exhibit rich collection of jaguars, tapirs, hawksbills, Caribbean green turtle and a lot more that will amuse you as well as your family.
Don't miss
Never miss Tamaindo
Costa Rica is famous for its accessible and well routed legendary breaks. Make a visit to Tamarindo, the party town of Costa Rica, which lies in the northwestern part of the country. It will amuse you with its rich collection of rafting related things, such as surfing schools, board rentals, boat hiring facilities, really tall summer swells.
Visit Pavones for extreme fun
Those who are professional or experienced surfers will get a great opportunity to surf in the longest left of the world, Pavones. You can call it the Heaven of surfers. It is surrounded by thatched huts, to give it a rural look and is located to the southwestern part of the country.
Budget
Costa Rica Expedition

This conducted tour, named as Tico Trip, costs $1808 per adult for a total of ten days. It covers Monteverde, mountain biking, hiking in Volcano Arenal, kayaking at Tortuguero and playing with turtles in the surrounding beaches.
The family tour
This is exclusively a family tour to Costa Rica, which is named as Horizintes. It is a ten day trip that charges $ 1580 for each adult and $ 680 for each kid. Expenses of domestic tour are covered in the package. The tour includes the forests and the mountains of Monteverde and Arenal, the beaches of the Manuel Antonio National Pal along with a zipline canopy tour off the beach.