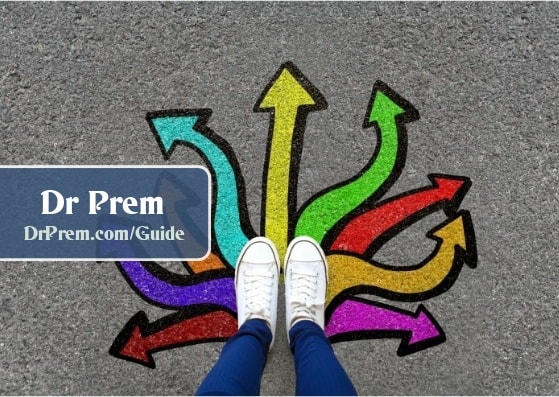 'Quyen Do Eco Friendly Bags'
Although environmentalism has been around for over a century, there is no doubt that the green movement has truly taken off in the past few years. There is a collective push for greener automobiles, greener homes, and greener products. The eco-friendly bags have been gaining popularity in droves, and for good reasons. For some, to be inspired by the patterns and forms that exist in the nature, lends itself to a desire to conserve nature's resources. Australian based textile and fashion designer Quyen Do is one such person whose textile designs pull from the age old pattern of tapestry.

The style-conscious consumers, no longer have to settle for plain, drab designs on your eco-friendly bags. Quyen Do is bringing you different styles of green bags, and by using them you are not just making a statement about your dedication to protect environment, but you're making a fashion statement as well.
Source: Inhabitat