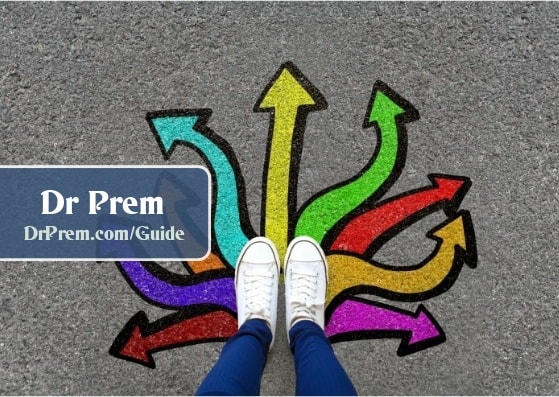 <![CDATA[
Are you planning to give a contemporary look to your kitchen? Then you need to take care of the following three fundamental things. You need to take into consideration the areas of function in your kitchen. You must chalk out if you need a completely new interior/layout or you simply wish to add some extra appliances. Before finalising the layout, you should consider the storage spaces, the space to install racks, space utilisation near the kitchen sink, wall mounted cupboards etc. Perfect organisation of kitchen can help working in the area effective and time saving.
Re-modelling you kitchen does not always mean shifting or altering the look of the kitchen completely. If you lack finances and time, then the best solution will be to make some outer alterations that will change the look of the kitchen completely. Smaller yet distinct changes can give a complete new look to your kitchen.
First thing that can be changed saving money and time is kitchen cabinets. New colour and style can enhance the overall look. Contemporary kitchens generally comprise of bright and bold designs. You can choose from a variety of wood textures for example teak, mahagony, walnut, oak etc. These are inexpensive and can look stunning. Moreover, they can be finished to a traditional old look or to a contemporary modular kitchen.
Traditional woods instantly brighten up the kitchen. Cabinets change the complete look of the kitchen. You do not necessarily need to spend changing every aspect of your kitchen.</]]>