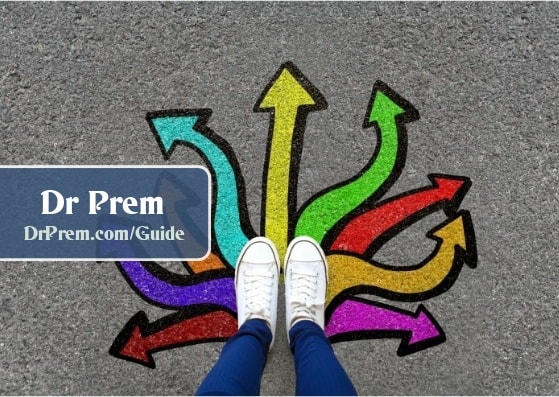 Your children's likings and wishes would tend to change as they grow up. Instead of scraping away the paint and redoing the room every time this happens, consider investing in some really simple, paint free ways to decorate your kid's room so that it's color and design can  be changed as and when your kid outgrows it. Accordingly, here are some ways you can do that.
Crepe Paper Rolls
Your child is likely going to be attracted to paints and colors at one point of time, and would surely want to create his/her masterpiece on the wall. Give him/her some crepe paper instead. Let him/her do whatever painting he/she wants to do, on the paper. Once finished, you can hang the painting on the wall.Alternatively, you can opt to floor to ceiling blank sheets or wallpaper and let your child paint all over it.
Artwork
Your child would most likely do a lot of art and craftwork in school. Consider turning his/her room into a museum then by framing these art pieces and hanging them up on the walls. You can also use pegboards and charts to paste the pictures and then place them at strategic locations around the room. This would reduce the need to paint the room which would already look colorful with all the artwork.
Wallpaper
This would be a wonderful alternative to painting your kid's room. Better yet, there are so many interesting colors, designs and patterns to choose from. You can opt for a monochrome look by using the same wallpaper for the entire room, or opt to make a difference by using different colors and patterns around the room.
Fabrics
Instead of painting the room, you should hang fabrics on the walls. Simply nail the fabrics to the wall (neat the ceiling) with finishing nails, and you have got a room with some beautiful, willowy fabrics that more than make up for the lack of paint. In addition to covering the walls perfectly, these fabrics can also be used as suitable backgrounds for artwork as your child grows up.
Murals and Designs
Instead of paint or wallpaper, consider sticking removable murals and designs on the walls. They do not damage the walls, and come in a variety of interesting designs and patterns. So what if your kid decides she doesn't like Cinderella anymore? Simply peel away the Cinderella stickers on the walls and stick murals of your kid's latest role model.
Summary
If you really do not want to paint your kid's room, you can use fabrics, wallpapers and artwork to keep the room colorful, lively and artistic until he/she grows up. So consider these ideas when you start designing your kid's room in the near future.