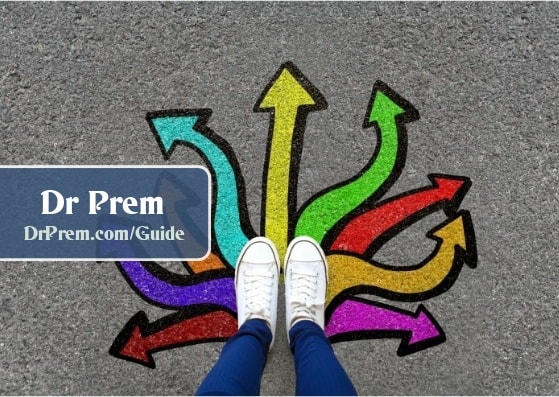 <![CDATA[Your home office is a space where you will have to spend a substantial amount of time. The time you spend in your home office will be more productive and profitable if you learn to organize it correctly. Often people overlook the importance of maintaining and cleaning their home office regularly. As a result, bills, documents, papers and other stuffs get piled up and create unnecessary clutter.
Finding necessary things in such a crowded and unorganized working space can be very difficult. To avoid such messy situation you should try to keep you office space organized as best as you can. If you are a little careful, then maintaining the working space should not be difficult.
It is wise to set some ground rules regarding the maintenance of your home office from the very beginning. Cleaning and organizing the home office regularly will save your time and make all your important stuffs more easily accessible. To organize your home office space you must move the furniture and place them appropriately. An L-shaped or U-shaped table is perfect for the home office. This sort of table lets you make two or three different working zones. You can make one arm of the table the designated computer zone and keep your files in the other arm.
Invest in more than one table or desk lamps. A single ceiling fixture will not let you concentrate on work properly. It will not light every area individually. Light from a single ceiling fixture can bounce back from the computer screen and disturb your eyes. While arranging the home office you have to keep in mind that the motto of organizing is to make working and accessing necessary things easier.
Make a list of things that you have to use everyday and arrange them near your working desk. Peripherals like fax machine, scanner and printers that you do not use everyday can be placed in a separate smaller desk nearby. You may also buy a multi-tiered unit for keeping all these items. Folding tables and cabinets used under the kitchen counter can be used in the home office for arranging big projects and storing your office documents. Gather all the unnecessary papers, documents and journals every month and put them in the trashcan. Summary: Every responsible professional should organize his or her home office carefully. Buy suitable furniture such as work desk and cabinets. File the necessary papers carefully and keep all necessary things handy.]]>