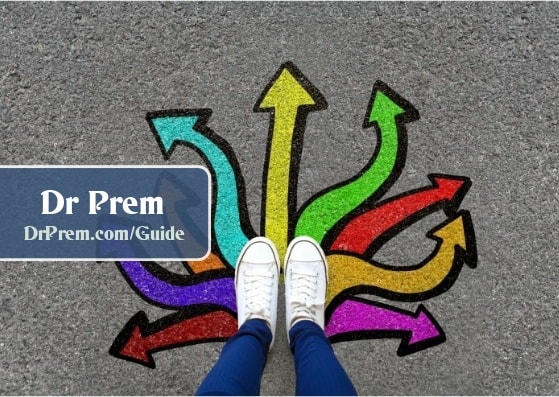 Just because you live in small one bedroom apartment doesn't mean you need to feel constricted. There are plenty of ways you can paint, furnish, decorate and organize your one bedroom apartment to look big and comfy. Here are some tips that can help you achieve the same.
Color the walls in Bold Colors
Coloring the walls of the apartment in bold colors would give an impression of space. You can also opt for a bifold door that would take up just half the space of a normal door when open. Make sure you use the same colors in both the hall and the bedroom to display continuity in addition to giving the illusion of a larger room.
Corner Banquets
With a small apartment, most of your decoration ideas would need to include multipurpose items. Consider placing a corner banquette that can have storage spaces beneath the seats. In addition to offering a comfortable seating option, the storage space beneath would minimize clutter in the room, thereby creating the illusion of a larger space.
Floor to Ceiling Windows and Furnishings
An excellent way to create the illusion of more space in a small, one bedroom apartment is to opt for floor to ceiling windows that would stretch the height of the room, making it look roomier. You can also opt for similar decorations like floor to ceiling bookshelves that not only look grand, but also seem to spread the grandeur across the room, making it look large and majestic as well.
Modular Storage Options
Consider this bed with a hidden slide in bed underneath. You can pull out the bed only when you want to sleep in it and push it back in again afterwards. This way, you can save space that might have been used up by an extra bed, making the room more spacious in the process. It would also be a great option for couples sharing their bed with their kids.
Hidden Storage Options
Multi-purposing becomes an important trait of keeping a small house spacious, comfortable and clutter free. For instance, you can opt for drawers within cabinets to store different items you would not want to hunt around for later. An extended space of cavity in the house can also be transformed into a hidden closet, with the doors of the same done to match the surrounding walls to perfection, thereby not letting anyone know that there is a hidden closet there.
Summary
Small spaces do not need to necessarily to cramp your creativity in decorating your home. Make the most of what you have, and use these ideas to guide you in your endeavor to transform  your small, one bedroom apartment into a home fit for a king.