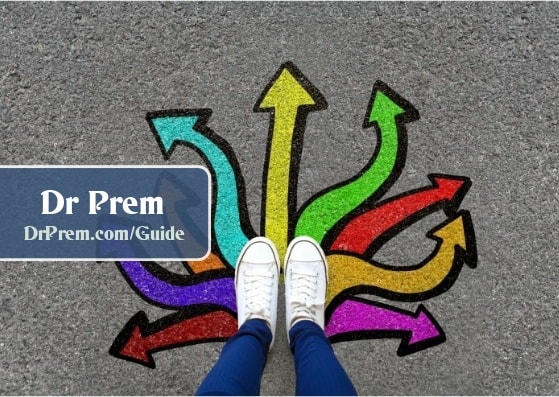 <![CDATA[Setting up a home theater is an expensive proposition if you are calling in help for installation. Based on how complicated the entire set-up is likely to get, the more you end up shelling out. You can do all or most of the wiring yourself and save a large sum in the process, all you need is the right equipment and some imagination.
Wiring the system Most home theater packages come with wiring sets complimentary. However, their length may not be adequate, if the room is long, or if the dish antenna is placed outside at a great distance, you will require longer wires. It is always a good idea to purchase some extra length of wiring; you can look for home theater wiring itself or for individual wires as per the required length. Check for a brand of wiring the supports the home theater, is durable and of good quality.
Concealing the wires Once you setup the home theater, you do not want ugly wires dangling around it, this would spoil the decor and is highly unsafe. The challenge will be to neatly tuck away the wires behind the home theater and conceal them in the wall for a neat appearance. If the wire is running across the room, you can secure the wires using under-carpet tapes after laying them on unobtrusive paths.
Holding the Wires in place If the speakers have been placed in corners, you can run the wire on floor corners. You can also use flat ribbon wire to hold the wiring when it is running up walls, French window frames or other concrete surfaces. These are the non-drilling alternatives to conceal the wires when setting up the home theater. Once the wires have been stuck to the wall surface, you may paste wallpaper over it or even paint it, this would be an effective camouflage.
Choosing the right space As much as possible, opt for a space that does not require too much wiring or get complicated with furniture coming in the way. On the other hand, you can even use the furnishing in the room to smartly conceal or cover the concealed portions of wiring. Therefore, the wire can run underneath the carpet under the sofa, or a shelf may be placed in front of the wall where the wiring is. Summary: A little imagination and smart use of all the resources you have at hand will help you install your home theater by yourself while saving you a lot on installation. Also, if there is a problem, you know where the wires lay and fix it easily.]]>