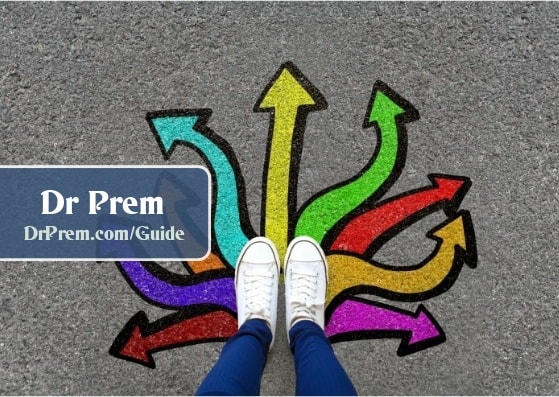 In spite of all that scrubbing and cleaning, certain areas of the kitchen remain dirty and attract bacterial growth with the time. Here are cleaning tips for four of the dirtiest spots usually found in every kitchen.
The Coffee Maker
If you think that your coffee maker brews perfect coffee, you need to reconsider the hygiene of your kitchen as well as coffee maker. For, studies have revealed that the coffee maker happens to be one of the most favorite places for mold and yeast, which can cause bacterial infections, leading to allergies in people, and not to mention destroying the taste of the coffee altogether.
Cleaning Tips: Wash the coffee pots with soap water after every use. Clean the reservoir, at least once in a month, by filling it up with vinegar and running a cycle with it. Follow this with several cycles of clean water.
The Cabinet and Refrigerator Handles, Light Switches and Door Knobs
They may not look that dirty, but with time, these areas would start to develop a brownish mold, which is a clear sign of contamination.
Cleaning Tips: Disinfect these areas regularly by cleaning them with soap water and a dry cloth. Wiping the surface of these areas with disinfectants, at least once in two weeks or so, can prevent mold buildup and prevent contamination.
The Dish Brush, Sponge and Rag
Surprisingly, the very things used to clean and disinfect the kitchen tend to contain very high amounts of dirt and contaminants. The same dishrag or sponge used day after day can cause the microbes in it to spread and contaminate any surface it touches as well.
Cleaning Tips: Keep replacing dishrag, sponges and brushes on a regular basis (at least once a month). Use hot water to disinfect the items after cleaning the kitchen with them. Spraying them with disinfectant after use every day can also prevent the spread of infection.
The Kitchen Countertop
We may wipe and wipe and wipe it. But the kitchen countertop always remains dirty, and can easily harbor contaminants. And anything placed on the countertop (including bags, groceries or even food items) can get contaminated and cause illness.
Cleaning Tips: Wipe the countertop with a disinfectant both before and after cooking dishes. Remove clutter from the countertop and keep it clean at all times to prevent the infection from spreading to other areas of the house.
Summary
Keeping the kitchen clean is mandatory for a spotless, hygienic home. Here we have discussed some aspects that you should keep in mind when cleaning the kitchen and various other appliances.