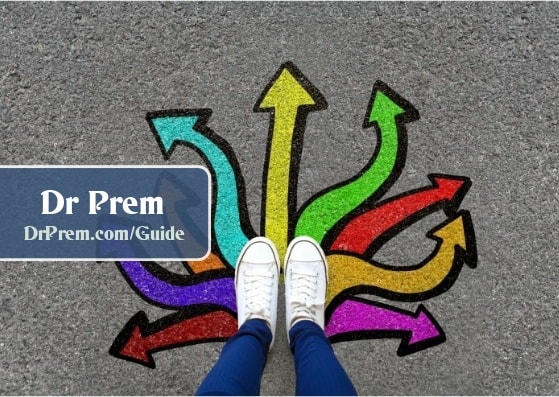 <![CDATA[Holiday destinations around the world may be exotic and charming but they all have their grey holes. Some of these popular tourists destinations are riddled with crime, homicide, violence and robberies which can be very shocking and painful. Here are 5 cities which are considered dangerous although they may be big tourists' destinations. Cape Town, South Africa Cape Town with all its scenic beauty and multiple things to do for the tourists has its own setbacks when it comes to safety of travelers. This city has a high crime rate with around 62 killings per 10,000 residents. Therefore, it is best for tourists to avoid going to the wrong places alone especially at night. The crimes are mostly centered in the poorer suburbs and districts where poverty level is very high, leading to a major socioeconomic divide.
New Orleans, USA New Orleans may be one pleasurable destination but it holds the title of the murder capital in USA. In this city the homicide rate stands as the highest in all other cities and towns in the USA. Here too the main causes of murder and robberies can be attributed towards the pathetic state of the poorer residents in the low income bracket.
Caracas, Venezuela This city records 130 killings per 100,000 residents which in itself puts it at an unsafe destination for travelers. In addition to the gang wars and drug trade, the ever growing poverty of the poor inhabitants are the major factors leading to murders and other crimes. Despite the oil boom the poverty level of the poor has remained the same so robbery in broad daylight is the usual norm. There seem to be very little that the police can do to these criminal activities as they are subject to abuse from the militia.
Ciudad Juarez, Mexico This fascinating and stunning city of Ciudad Juarez is fraught with violent fights between the drug cartels. This can erupt at any point of time making it extremely dangerous for both travelers and locals. This city is located between the Mexican and US border and inhabited by 1.5 million populations. Robbery, sexual assault, kidnapping and drug related crimes are the usual scenes in this city.
Mogadishu, Somalia Civil war within Somalia has torn this beautiful capital apart and left it in turmoil. There is nothing safe in this country where political violence is very easily sparked off into riots and killings. Tourists have been warned against visiting this strife torn area where there are kidnappings, threats of clan based fighting, terrorism and piracy off the coast.
These cities have been listed not by statistical records which are quite difficult to obtain but rather based on their strife and violence within the city.]]>