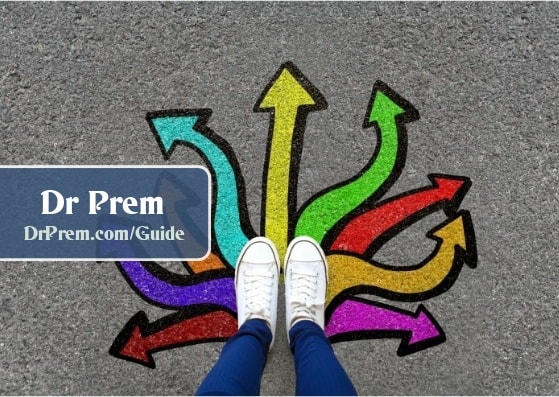 At first glance the Chronotronix V400 Nixie Clock appears like a gadget straight out from a scientists lab but the elegant color codes of the clock in geometric patterns, makes it a envious piece among your wood based interior living room décor.
Brazened in the black anodized aluminum, with the golden light reflections from the Nixie tubes, the clock can be vouched as a perfect corner piece for your side table.
And mind the fact, that Chronotronix V400 Nixie Clock is a super precise clock that is accurate to small seconds. Thus those who love to keep a record of every second passed by them, can surely via for this Clock as it is accurate by 0.0003s per minute, making it all the more time freezing.
Via: Sweet-station