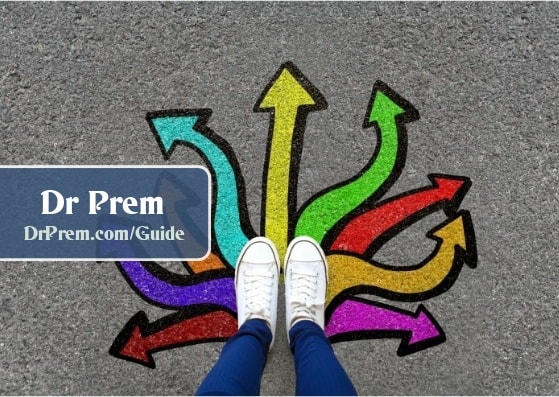 China has chosen economy growth over climate change in its first national plan for climate change. China said it is determined to tackle the problem of global climate change but not at the expense of its economic development.
Reuters quoted the official launching the climate change plan saying that emissions caps that are denting growth of poor nations would do more damage than climate change itself-despite the floods, droughts and rising sea levels that global warming threatens to generate.
Ma Kai, director of the National Development and Reform Commission that formulates climate change policy, said:
The ramifications of limiting the development of developing countries would be even more serious than those from climate change.
China's first national plan on climate change promises to combat global warming through energy conservation, better agricultural practices and afforestation.
Developing countries are contributing significantly to the greenhouse gases emissions and thus to the problem of climate change. But the developing countries, including China and India, are not under the obligation to cut their emissions. This has caused lot of controversy and few nations have refused to sign the Kyoto protocol for the same.
But asking the developing nations to cut their emissions by same level as the developed nation is generally accepted as unjust. The developing nations have started contributing to the problem much later than the developed nations. Even now the per capita emissions of the developing nations is much below that of the developed nations.
Forcing the developing nations to cut on their emissions will be similar to depriving them of their right to develop. Such a measure would hardly be accepted by the developing nations.
But just because the developing nations have a right to prosperity and development as the developed nations, this does not mean that they should be indifferent to the big problem looming before the planet. Every single creature including humans is going to be affected by the global warming. So all, including developed and developing nations, should take feasible steps towards saving our planet for all.
No nation can stay safe from the impacts of global warming by building any wall like the Great Wall of China. Only way to tackle the problem is to find ways towards development without harming the delicate and intricate balance of the nature.
Image Source: Chinadigitaltimes.net
Source: Reuters