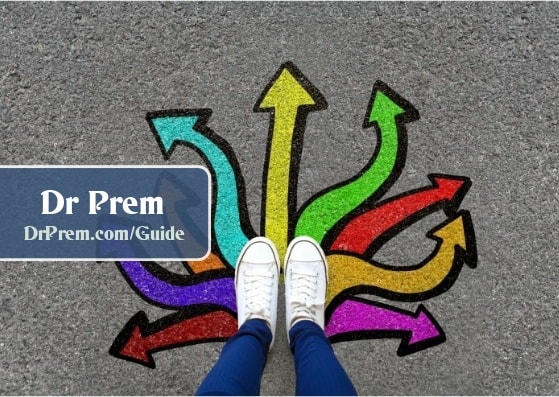 The much weak-kneed waits seem to be over with the hurricane season lashing the lands with full swing. On Monday, the powerful winds along with the clamoring torrential rains of Hurricane Felix led thousands flee the Central America's Caribbean coast.

Fearing of causing a landfall on Tuesday morning, the top sustained winds of the highly dangerous Category 4 hurricane charged at 135 mph toward Nicaragua and Honduras.
Will the hurricane make history repeat itself?
It was in 1998, a similarly powerful Hurricane Mitch killed some 10,000 people in Central America.
Warning on the forthcoming devastation, Honduran President Manuel Zelaya said,
There could be serious damage and material, like human, losses, if people do not take precautionary measures.
Though, up to 40,000 Hondurans were already evacuated to hurricane shelters, some 15,000 people were still unable to grab a transportation leaving them to face the storm in their homes as it arrives! Hundreds of beach-tourists are taken to the Honduran mainland.
Even though, whether Felix — expected to smack into Honduras, hit southern Belize and move through Guatemala's Peten jungle region and into Mexico — would re-emerge over the Bay of Campeche and strengthen again in the Gulf of Mexico was unclear, fearing the forthcoming devastation, the supermarkets and gas stations in coastal cities are found with long queues with residents stocking up on food, water and fuel.
If this is just he beginning of the year's Hurricane season, it is nerve-wrecking to even predict the devastation that may occur along the world's coasts during the rest of the season – after all, it's not at humans' capacity to challenge the nature's fury — if that of pampering it.
Image