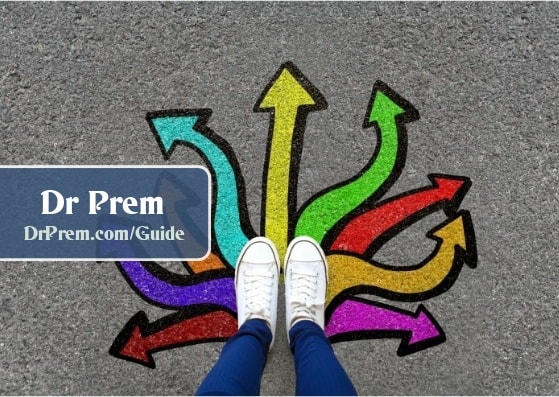 <![CDATA[If your peronaly style is far away from frills and flowers and is punk all the way, then there i no reason your bedroom cannot reflect your style. Find out some cool ideas and designs to do up your bedroom while sticking to a budget.
Budget ideas for a punk bedroom
Punk on your walls – Punk is more about just music or clothes or accessories or even hair. It is all about being a little versatile and not following convention. Hanging wall decor or posters the haphazard way and not just up in clean lines will work well for a punk themed bedroom. When you are on a budget, go for posters and photos of people who inspire you or even things you really like in your life and put them up. If you are not one for gluing or nailing on your walls, then try a string , a wire or a thread to line up all your photos and posters and clip them and hang them like a Buddhist flag.
Punk Paint on your walls – Deep, dark colors like red and black for paint on your walls will definitely bring up the punk theme. You can add elements like stars in silver or any other thing you like on your walls alongwith the paint. If you are allowed to use graffiti on the walls by your parents or guardians, then that would be a perfect way to unleash your creativity on the walls in your own style. Again a different corner for a creative space with a plain cloth or wallpaper can be another solution without needing to work on the walls .
A punk corner – Always have a corner for your creativity to manifest itself. If you play the guitar, use it to keep your tools and amps. If you are an artist, have a canvas and easel or if you choose to keep your computer or workstation in it, that would work well too.
Punk accessories – Use the same theme to reflect in even the linens to add the final touches of perfection. Choose bedsheets , spreads and covers in dark tones that go well with the rest of the decor in the room. You can DIY your own pillow covers by cutting out old tshirts of inspiring people and things and sewing them onto the linens. Add accents of fuchsia or purple depending on your taste.
]]>