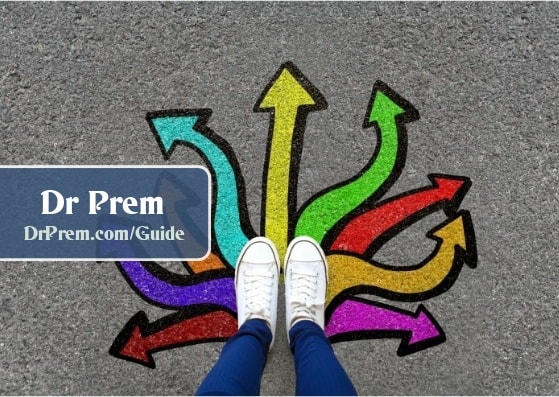 While the LHC eyes on revealing the truth of the Higgs Boson, here is a new kind of experiment that aims at "Bringing Star Power to Earth" and trouncing the power crunch the whole world faces today. At Lawrence Livermore Lab in California, the Department of Energy introduced the world's most powerful, stadium-sized laser, dubbed the National Ignition Facility (NIF). The $3.5 billion project heralds an era where scientists would have a better grasp over fusion energy and the associated technicalities. It proposes to ensure national security and lessen the dependence on foreign oil. It might also contribute to researche in various scientific disciplines. Furthermore, it makes an advance toward the establishment of such power plants that will expel the nuclear wastes more efficiently than ever before.

California Gov. Arnold Schwarzenegger, Energy Secretary Steven Chu and the Nobel Laureate Charles Townes were among the attendees present there.
Stars on Earth

Though creating actual stars on Earth is a weird thing to imagine, to allow fusion power to imitate them and accordingly, obtaining profuse and cheap energy is actually feasible. Researchers have shown significant valor in allowing 192 lasers to accrue and hit a dot of hydrogen of one-half millimeter in diameter, at the center of its 10-meter diameter target chamber. The lasers consist of 60 miles of mirrors and fiber optics. When compressed and heated enough to supersede the temperature of a star, fusion takes place, i.e. hydrogen atoms fuse into helium, and a glut of thermonuclear energy is produced.
At this instant, researchers have succeeded in allowing the lasers to fuse, and it might take a year or more to bring them to actual ignition. Once achieved, it will undoubtedly be a groundbreaking lead towards energy self-sufficiency. Here's a video to let you watch it in full glory:
[youtube http://www.youtube.com/watch?v=dmIHD6P3rdo&hl=en&fs=1]
A futuristic move:
The project's director, Dr. Moses, goes on to predict that this technology will certainly have some risks but this project, being a great milestone, is worth it. Probably, what he tries to infer is the enormity of benefits that are supposed to come by. Portending a bright future ahead, he ensures the integrity of the nation's nuclear arms as no testing will be needed. Thinking beyond the stars and in fact, unearthing them might lead to futuristic nuclear power plants' conception. It also means that our dependence on other alternative energies will go down since it's bounteous enough to compensate for emissions. Hydrogen production is another advantage it comes with.
NIF symbolizes excellence in science and technology development. Here, you have some of them.
Image Credit: NIF