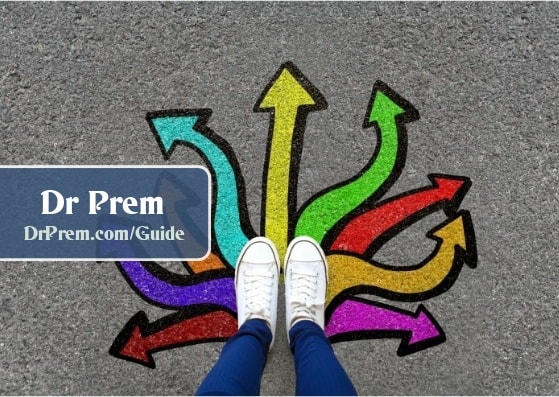 Do you know, in 2005 the Arctic replaced very little of the thick sea ice, which it normally loses and replenishes every year? It has been revealed by a new NASA study. The replenishment of thick, perennial sea ice each year is necessary for maintaining and stabilizing the Arctic summer ice cover.
These important findings complement a study made by NASA, which was released in fall 2006. The study has discovered a drop of 14-percent in this perennial ice between 2004 and 2005. This lack of the necessary replenishment reveals that the decline may eventually continue in the near future.
When perennial ice coverage, which fluctuates seasonally, is 10 or more feet thick and is lost in these ways, — new, thinner, first-year seasonal ice typically replaces it. It is in the following summer, some of this seasonal ice melts, with some remaining thick enough to survive and replenish the perennial ice cover.
Ron Kwok of NASA's Jet Propulsion Laboratory, Pasadena, Calif explained,
Recent studies indicate Arctic perennial ice is declining seven to 10 percent each decade. Our study gives the first reliable estimates of how perennial ice replenishment varies each year at the end of summer.

The amount of first-year ice that survives the summer directly influences how thick the ice cover will be at the start of the next melt season.
Find more on it here…