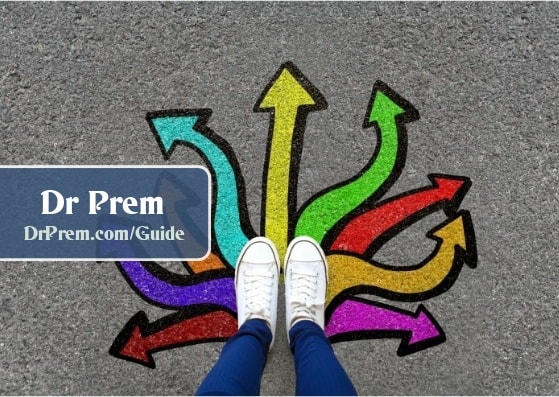 <![CDATA[Have you ever thought to use money as a piece of paper to create something incredible and unique? However, you don't necessarily need huge stakes on your side to produce something truly special. Here we have incredible things entirely made from U.S. currency; it is all about the creativity and imagination of artists.
Pistol made from Money This fabulous handgun is created from one-dollar bills and the creator of this beautiful pistol is Justine Smith. This creation is taken from Smith's "Weapons" series and which includes gun models made from dollar bills plus the Myanmar Kyat and also hand grenades made from U.S. Dollars, Iranian Rials and Chinese Yuan.
Ravishing Money Dress This flawless work of art is the invention of American statue and installation artist Dave Cole. This amazing and special full-length evening gown is created using 1,124 one-dollar bills, but sadly, it is not for sale.
Won Park made from currency Won Park has been described as "the master of origami" and this sweet little koi is made from single one- dollar that is incredible.
Kraken Chad Person's 2012 monster masterpiece "Kraken" so astonishes that the fact that it was made from dollar bills. It is an unimaginable creation that shows a great deal of time and money. This creation also includes whale, dragon and bear.
Portrait made from Currency This wonderful portrait was created by using one-dollar bills; this is an instantly recognizable celebrity apprentice star portrait.
Skull made from one- dollar bills This is an ultimate combination of art and skill. Brooklyn's Scott Campbell is the creator of this unique creation. Campbell is a tattoo artist by profession, and his use of the art forms iconography is clear in his awesome 'Piece de Resistance.' It is a three dimensional skull in a cube measures more than two feet square which is created from $11,000 worth of dollar bills.
Carpenter's Tools made from Pennies This unique set of tools is made of pennies and the creator of this creation is Stacey Lee Webber. This amazing set includes hammer, screwdrivers and a saw and they are a part of Webber's "The Craftsmen Series", which is a tribute to the hardworking blue-collar folk of the U.S. Summary It seems quite unimaginable to create dresses, sculptures, carpenter's tools from currency. However, many talented and creative creators have proved that nothing is impossible.]]>