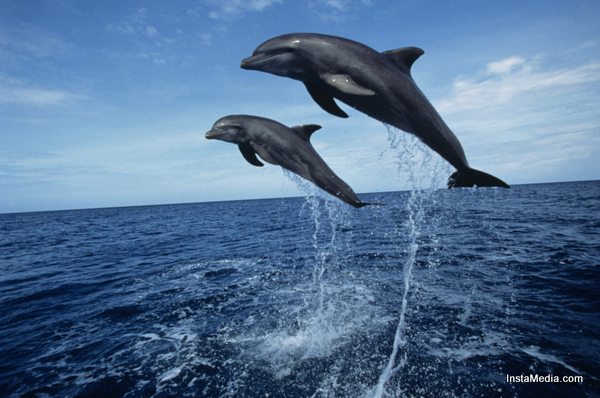 <![CDATA[Do you find animals fascinating? Have you ever come across any hybrid animal? If not then let me tell you some real facts about incredible species of animal with spectacular features. Hybrid species are a mix of two genus or subspecies. The cross breeding of animals started as a fascinated scientific research study and many experiments led to the unique cross breed of animals. Here is the list of top 10 hybrid animals:
Zebroid (zebra and horse):  Zebroid is the common name for all the zebra hybrids. There are many fascinating species, which include the Zeedonk (Zebra and donkey), Zorse (zebra and horse), Zebrule (zebra and mule), and Zony (zebra and pony). The species look like horses, mules or ponies, but have zebra-like stripes. Sometimes it is very difficult to handle these species.
Wolphins (whale and dolphin): One of the incredible and rare species is the hybrid of killer whale and a bottlenose dolphin. This rare species are the perfect example of a cross breed according to their color, shape or size. As of today, there are only two Wolphins species that exist in the world and can be seen at Sea Life Park, Hawaii.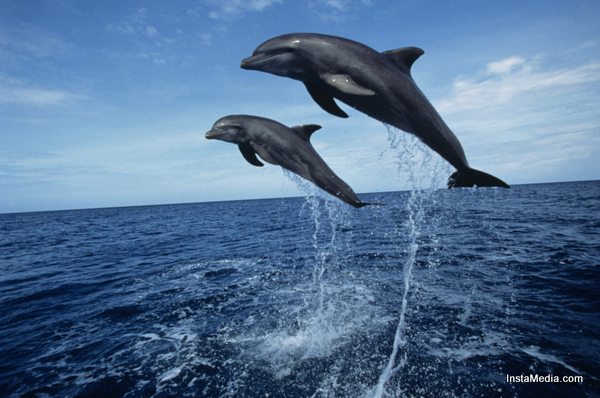 Cama (camel and llama): Cama is the first cross hybrid of male camel and female llama. On 14th Jan 1998, the first species was born in Dubai. The amazing animal has long legs with the strength of a camel but has no hump. It mainly eats shrub and plants and can also survive without water for a long time just like a camel.
Zubron (wisent and domestic cattle): Zubron is the hybrid of domestic cattle and wisent, first created in 1847. Zubrons are very strong and can tolerate the harsh weather condition, and hence, they make themselves just the right replacements for cattle.
Mangalitsa (boar descendants and pigs): The specialized Hungarian species is also called as 'curly-hair-dog'. This wooly pig resembles a pig and also produces a great quantity of meat.
Blood Parrot Cichlid: This beautiful bright orange colored fish has red body with deformed swim bladders. The fish is a hybrid of a severum and red devil cichlid.
Liger (lion and tiger): It is the cross between male lion and a tigress. Liger has the characteristics of both the parents, which are known as largest cats. Tigon also is the hybrid of a male tiger and female lion.
Yakow or Dzo (yak and cow): This is the hybrid between a yak and domestic cattle mainly cow which is quite stronger than its parents. Dzo are generally good for carrying heavy loads in the mountains. Dzo is referred to the male and Dzomo is used for the females.
Savannah cat (wild cat and domestic cat): One of the largest breeds of the domesticated cats, the beautiful savannah cat is a hybrid of African wildcat and a domestic cat. It has all the features of a domestic cat and the look of a wild cat.
Grolar Bear (Grizzly bear and polar bear): This rare species is the hybrid of the polar bear and grizzly bear. It's occurrence in nature was confirmed when it was first spotted in 2006.
]]>