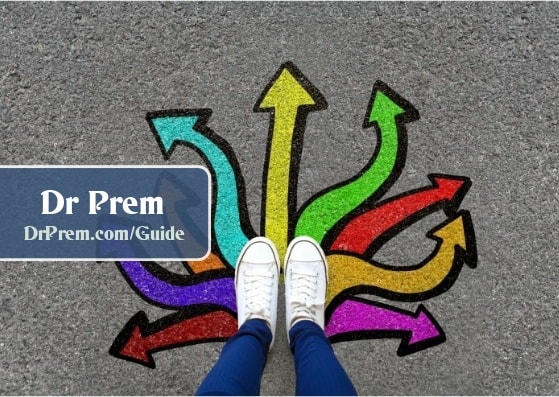 An easy and yet, creative way to decorate a space is to opt for a large, open patterned knit rug that you could spread on the floor or under a piece of furniture. And with new, innovative designs and patterns entering the market, we bring to you the 5 most creative and comfortable knit rugs we have come across in recent times.
Anchorage Cream Rectangle Area Rug
Considered the perfect backdrop for any modern space, these neutral shaded knit rugs from Pure Home are made entirely of New Zealand wool. When placed on dark floors, the rugs would give off a striking, dramatic look. The texture of the rug also enables it to blend easily with the other furnishings in the room. Available in the shades of white and taupe, these rugs would offer the extra warmth your room requires.
Handmade Wool Cable White Rug
Another one of those plush knit rugs to bring out the contrasts in the room, the Handmade Wool Cable White Rug is made from 100% wool and is hand woven to give it that extra delicateness. The rug comes in shades of white and has been manufactured by Rugs USA. Definitely a rug for one of those dark wooden floors.
Mangas Hand Tufted Knotted Wool Rugs
They may not be knitted, but these knotted wool rugs from Gan Rugs are as impressive as they get. Designed by Patricia Urquoila, these knotted rugs come with amazing textures, colors, shapes and styles, including winter socks, mittens and sweaters etc.
Cable Knit sage Rug
Available at Rugs USA, these colorful rugs would add that extra bit of vibrancy and cheerfulness to an otherwise sober looking room. Take for instance this Cable Knit Sage Rug that comes in the color green, but with varying gradients ranging from olive to forest green. It would sound more like a rug-scape, ready to take you on a colorful journey.
Giant Knit Rope Rug
Extremely comfortable and stylish, the Giant Knit Rope Rug has been hand knitted using huge knitting needles and ½ inch thick cotton rope. The result of course is this really beautiful knitted rug with giant loops to give that extra comfort. The rug can be hand-dyed according to your color preferences, and is available at the Etsy shop Mary Marie Knits.
Summary
The rugs you use at home need not necessarily be dull, colorless pieces of cloth lying unnoticed around the house. These colorful knitted rug designs would surely make everything stand out in your home, including the rugs themselves. So consider investing in some of these creative designs to make your home all the more comfortable and inviting.