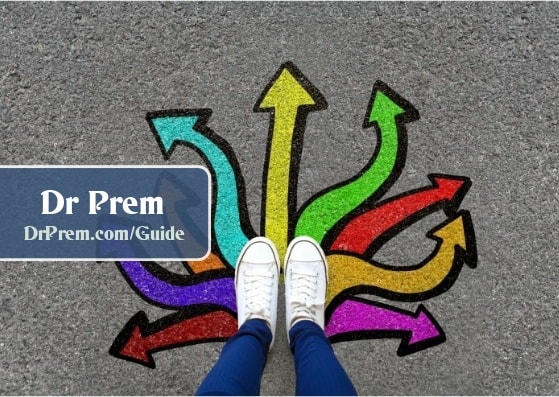 Are you still thinking of adorning the interior of your home with utilitarian functional home decors? Gone are the days when the designers used to think inside the box. The mind sets and innovation have expanded the meaning of creativeness and inventiveness. Most of us are the ordinary creatures and are blessed with small living spaces. But, when it comes to ingenuity or modernism, even small apartments are no longer issue. Now funky and strange sets are also mounting the grace of modern apartments.
Here are 10 trendy furniture designs that are amazingly funky and at the same time creative.
1. Wave chaise teenage bedroom set
There is no better example of multi-purposeful lounge-décor than waive chaise set. It is ultimately outfitted with music system, computer desk and beds with in-built TV. This superbly cool design is especially made for tech-sensible minds. With this concept, you need not to give a massive or colossal look to your living room. Let your room take breath with the hi-tech decors packaged in it.
2. Kure pod dining table and chairs
A Turkish designer has introduced a beautiful theme regarding dinner furniture. This design is akin to the structure of a blooming flower that turns up to a dining table and get folded into a sphere shape. The USP of this product is its flexibility and feasibility. The compact size of this design makes it possible to arrange it in any corner of your house. The lighting facility is fitted in its centre part that gives blue illumination.
3. Blooming furniture set
Do you often complain for space in your home? The blooming flower concept based furniture is the best option to sort out this problem as you can give it a compact appearance after using it. This visually pleasing furniture is eye-catching, unusual and pretty noticeable and fashionable in elegance.
4. Poufman living room set
Poufman living room set is a versatile and demanding seating set for people with smaller living spaces. This puzzling modern décor is a fun-using kit for kids. This distinguished design can be arranged in multiple color line and combination. Its fabric is quite protective and influential for pop culture admirers.
5. Illuminated LED furniture
Brighten the interior of your home with gleaming furniture. The inbuilt low-voltage LEDs into the sofas, foot stools and armchairs make your living room alive and facilitate a cool feature to your decors. Its apparently comfy material is waterproof that makes it feasible for pool party as well.
6. Furniture that grows with your child
This masterpiece is specially designed for children. This is not only a piece of furniture but also supported with additional elements that aid to mental and physical development of kids. LLO is easy to assemble and friendly with children as they can interact and perform activities with it.
7. BedUp
The Bedup is an intelligent design that conserves the space and very wisely maintains the elegance of your home decors as well. It is managed through two thick strips that link your bed and ceiling. The bed rests on the ceiling and comes down at predetermined fixed height from the floor. This design is cool in appearance, smart at conserving the space and works wonder like an elevator.
8. Futaba coffee table
Futaba coffee table plays the multiple roles for consumers. This design smartly gets changed into a love seat, when needed. Now, this wonderful conserving modular furniture is drawing the attention of nature-lovers also.
9. Multiplo modular furniture
Have a look at this work of art, modular furniture that is best suited to a less spacious living place. It is compatible, functional, and facilitates a trendy décor look. This well-designed, chic and adaptable furniture adds to the artistic and visual appeal of your fashionable furnishings.
10. Multifunctional Tao
What do we ask for in idyllic furnishings in the present scenario? Probably complete utility of the space, elegance, modish appeal, and compatibility to fit in. Multifunctional Tao is a versatile design that incorporates all the qualities and features that are specified in the previous line. What more you need after the alteration facility. This multi-faceted design lets you manage the look and efficacy of your place and that too at a snap. It plays the multiple roles and can be molded into a room divider, chair, table, bed or even lounge. The features of this artifact are astonishing and facilitate new standards to the comfort.