The role of Viagra in female sexual arousal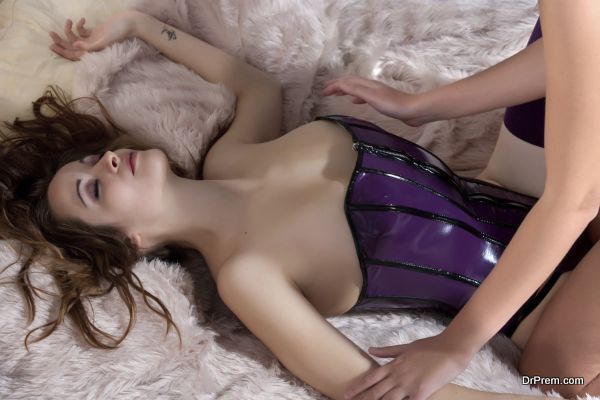 Just like men, women too often suffer from low libido and lack of sexual arousal. This can dampen their sexual enjoyment and become a curse for their conjugal life. The body of a woman goes through several changes throughout her life span. The menstrual cycle changes as a woman grows up. Serious hormonal changes occur during pregnancy and menopause. After menopause women generally experience a lack in their libido. You cannot help this because the body only obeys the rule of nature. Hormones control sexual desires and a fluctuation in the hormone levels can make a woman disinterested in sex.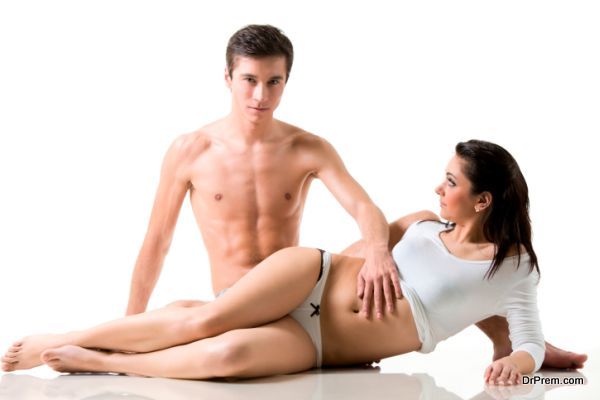 Viagra is known as the magic drug that cures erectile dysfunctions and sexual arousal problems in men. However, recent studies show that even women are using Viagra for a better sex life. Viagra has become very popular and it is being widely used around the world. Unlike before now this product is being advertised through TV commercials and Newspaper ads. This shows that trends are changing and people are less ashamed of their sexuality. The sexual taboos have dissolved but the problems of unmatched sexual hunger in men and women have not dissipated.
Aged men are using Viagra for strengthening their sexual appetite and increasing their libido but their female partners are disinterested in sex due to menopause. As a result, their conjugal life becomes difficult. Men ask for sex and women refuse them due to lack of libido. Men derive sexual pleasures from penetration.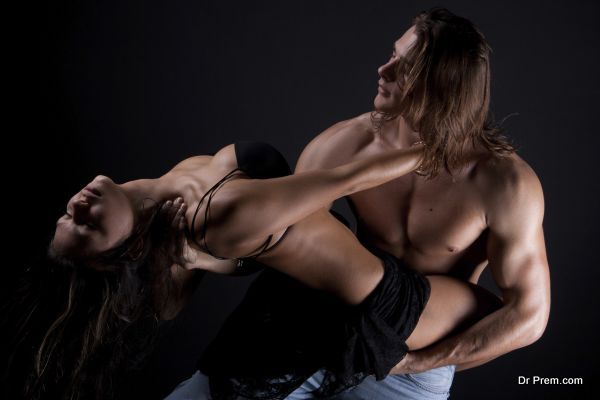 For them vaginal sex is necessary for reaching a climax or getting sexual satiation. For women sex is not just about intercourse and penetration. It is more about foreplay and the seductive power of touch. Clinical proves show that women do not get much help from using Viagra. It does nothing to boost their sex drive.
Viagra has rather put women in a difficult position because they are now very much worried about the faithfulness of their men. They find sex an obligation that they are scared to refuse. It is nothing more than a painful task to be performed for the sake of their marital life. Some women are happy to see their men feel more confident after taking Viagra but it creates conjugal complications for most.