NRI boy gets liver and kidney in rare surgery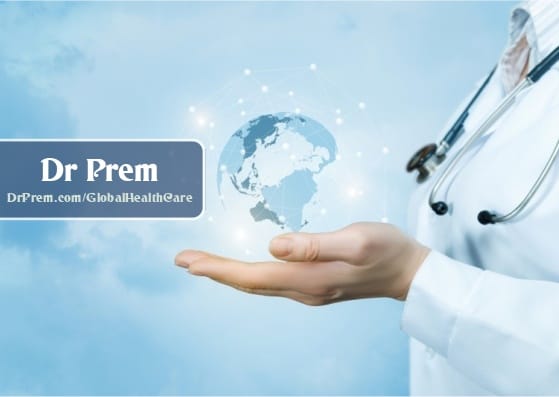 A rare surgery was conducted at the Capital's Ganga Ram Hospital recently when a 15-year-old Indian-American boy underwent a successful simultaneous liver and kidney transplant.
California-based Ganesh Nehru was suffering from a disease known as primary Hyperoxaluria, in which the liver lacks an enzyme resulting in accumulation of calcium in the kidneys, bones, heart and pancreas. Patients suffering from the disease usually die by their mid-30s.
Ganesh Nehru, a Grade 9 student from California got a kidney and liver transplant done at the same time on April 17. This is a one of its kind surgery done by Indian doctors.
A team of 50 doctors and support staff at the hospital took a kidney from Ganesh's mother, Hemalata, and half a liver from his maternal uncle Mohan in a simultaneous operation and transplanted it on to the boy.
The surgery took almost 18 hours and cost the family Rs1.9million (nearly $ 47,000).
Ganesh said,
There is a little sprain on my belly but I am fine otherwise. I want to go back as soon as possible. I want to go back to school, play sports.
Ganesh can get back to his life now that he's out of danger and is ready to be discharged from the hospital just three weeks after the path-breaking surgery.
Image