Interesting facts and figures about the growth of Telemedicine in 2017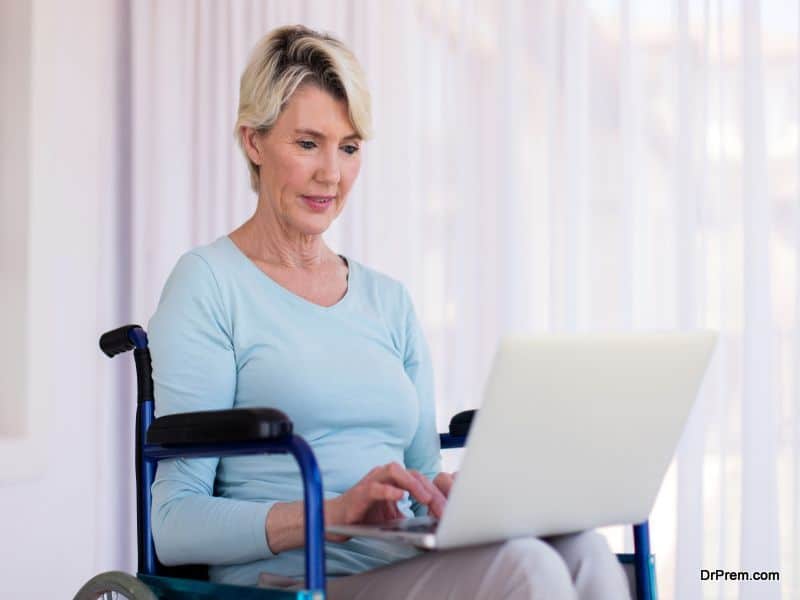 The growth of telemedicine is unstoppable and the analysts expect this market to surpass $30 billion by 2020 [as reported by PwC]. Technology has helped telemedicine to overcome the geographical limitations in providing timely healthcare support irrespective of the patient's location. National Business Group of Health estimated that in 2017, 9 out of 10 big organizations are to provide telehealth services to the employees.
The trend is encouraging, given the problems that are continuously bugging the current global healthcare sector. Burgeoning aging population, rising global pandemics, long waiting times and most importantly the acute shortage of qualified and skilled healthcare professionals makes telemedicine an indispensable tool that will drive the future healthcare.
Recent surveys bring out interesting figures: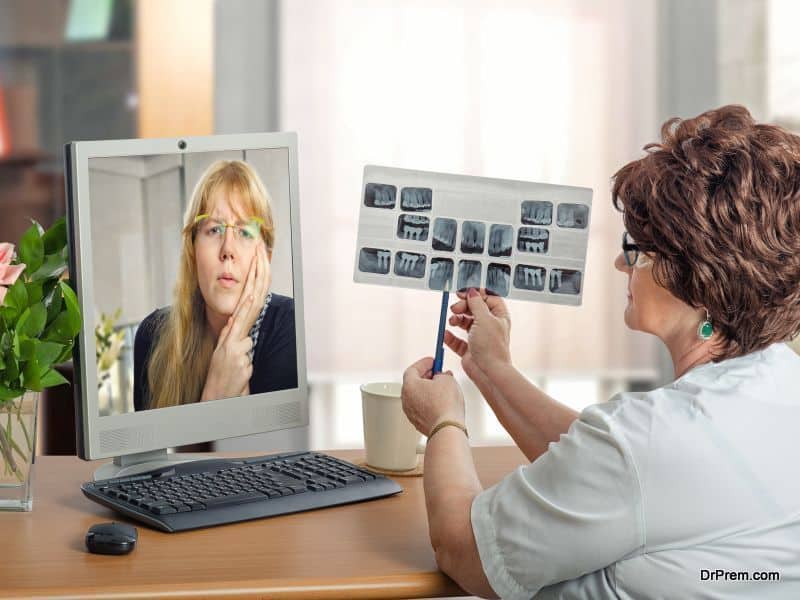 Telemedicine service that took off 40 years back has gained the confidence of the providers and users after decades of experimentation and trial projects. Today it is poised to change the global healthcare scenario.
The survey conducted this year by American Well, a telemedicine provider reports:
20% of the consumers are ready to switch over to telemedicine aided Primary care Provider (PCP) from the current ones.
65% of the 4000 respondents of the survey showed interest in visiting their PCP over video.
The interest is intense among parents having kids below 18 years as is evident with 74% of them willing to see PCP through telehealth.
Other surveys show:
Specialty telehealth services, that is those administered in rural hospitals, constitute the bulk of Medicare telehealth volumes since specialty services cover a wide range of services. The introduction of two new critical care telemedicine codes in 2017 has furthered the growth.
Exponential growth in telebehavioral health services has been observed since last six years. Though no new codes were added in 2017, with the new legislation from Congress in 2016 to improve mental health parity through telementoring, telemedicine has maintained a striking growth.
The volumes in virtual chronic disease management didn't show noticeable growth earlier but with the addition of new healthcare management codes in 2017 has spurred the growth.
Remote patient monitoring continues to be the top driver: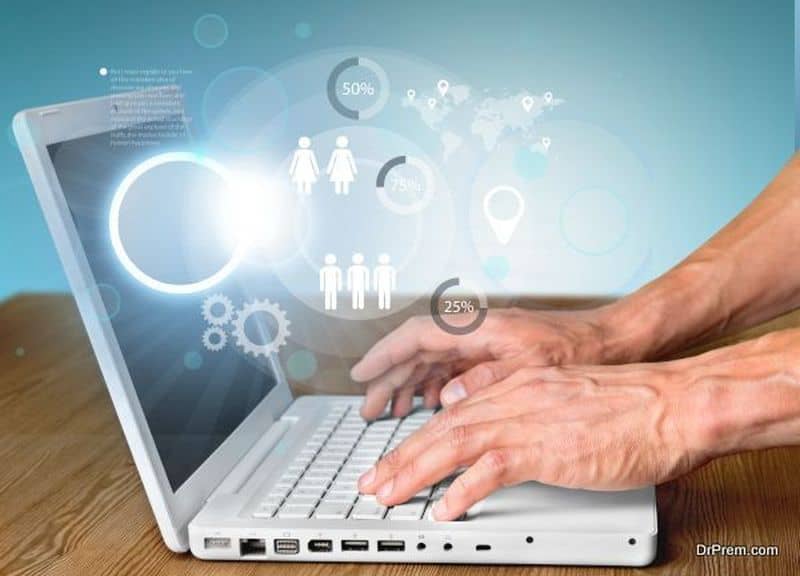 Many healthcare organizations are successfully implementing telemedicine and Remote Patient Monitoring (RPM) technologies, and are experiencing significant benefits in terms of patient care. Some recent RPM facilities are:
The implementation of Tele-ICU has helped in reducing hospital stay, and it has improved patient outcomes.
The implementation of the pilot project of in-home Intensive Ambulatory Care (IAC) helped to reduce overall treatment cost by 34%, hospitalization cases by 49% and hospital stay by 50%.
Patients averaging 82 years of age were included in this real-time-in-home-monitoring program, and the results were great. Considering the necessity of this type of monitoring for the aged population, telemedicine has a more important role to play in the future.
Key drivers of telemedicine growth in 2017:
Telemedicine is likely to create new business models to meet the rising consumer demand. The healthcare sector would see:
More integrated telemedicine:
Integration of virtual care providers would enable to address the consumer demands in a better manner and also help in cost management associated with payer contracts. This would reduce the necessity for emergency visits and enable better remote patient monitoring as well.
Interactive telemedicine educating the patients:
Likely amendments in the Affordable Care Act will increase the treatment cost burden in 2017. Patient education will become imperative in helping the patients to decide on their treatment plans and cost.
Interactive telemedicine would have more demand. Patients would get to understand chronic disease management and post surgical care through several follow up sessions. They will get thorough information about his/her condition and the related treatment cost.
The health systems would be able to provide strategic pricing options based on specific patient population from which patients would get the benefits of healthcare and manage the treatment cost effectively.
Building telehealth strategy – the newest trend: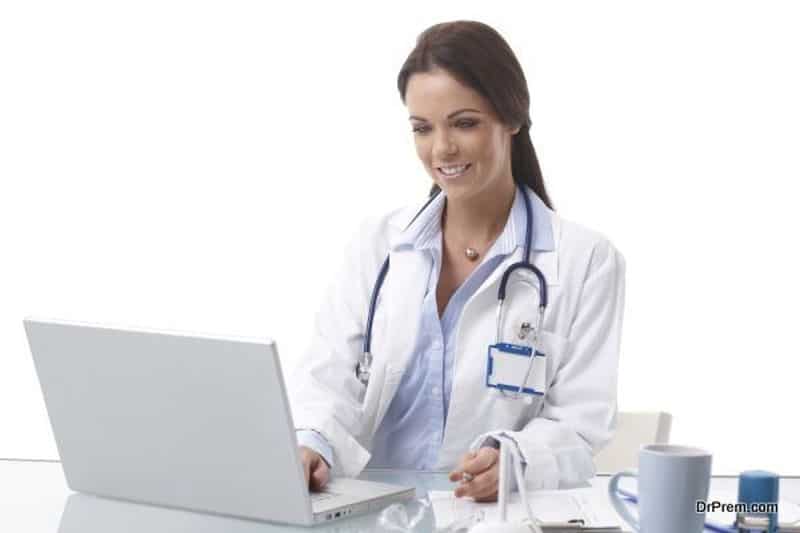 Telemedicine parity laws are improving. Reimbursements rules are also changing, enabling more patients to get under telemedicine coverage through next generation ACO (Accountable care organization) which does not mandate a patient's location in a rural area.
Under these circumstances of meeting the requirements of a broader customer base, providers are feeling the necessity of building telehealth strategy to make the business model sustainable. The strategy focuses on offering the services to the patients who want those or are in the dire need.
Gradually, telemedicine is progressing towards a future where it would be seen as an alternative treatment choice and not as a unique experience. For those suffering from chronic ailments, telemedicine would be chosen by default.