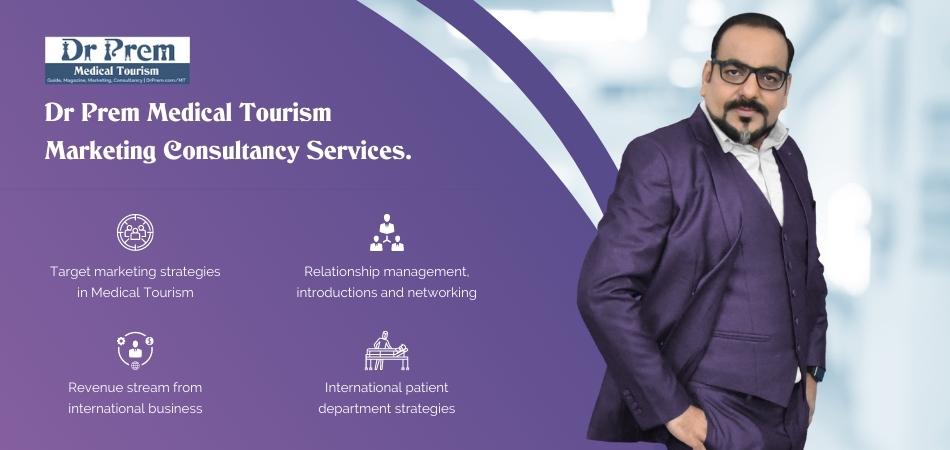 The whole purpose of this chapter in dr PRem's Guidebbok is to prove to patients the importance and benefits of seeking care at an established and accredited hospital. This is not to say that non-accredited hospitals necessarily have a lower quality of care. Even if the healthcare facility you are thinking of seeking medical care from has not been accredited by an international body, then there are certain criteria that a patient can use to evaluate whether the hospital you are researching demonstrates a high level of quality or not.
Here are the 10 factors we suggest you look for when seeking a high quality facility.
1.       Whether they are affiliated with an esteemed international association (such as Harvard Medical or Johns Hopkins). This shows their commitment to maintaining international standards of quality care for their patients
2.       The amount of communication efforts the hospital invests with their patients. This includes interacting with the patient for informational purposes, preparation arrangements and once the treatment has been completed.
3.       The healthcare provider's commitment to continuous improvement, and the culture of sharing within the organization.
4.         This could be through feedback and satisfaction forms.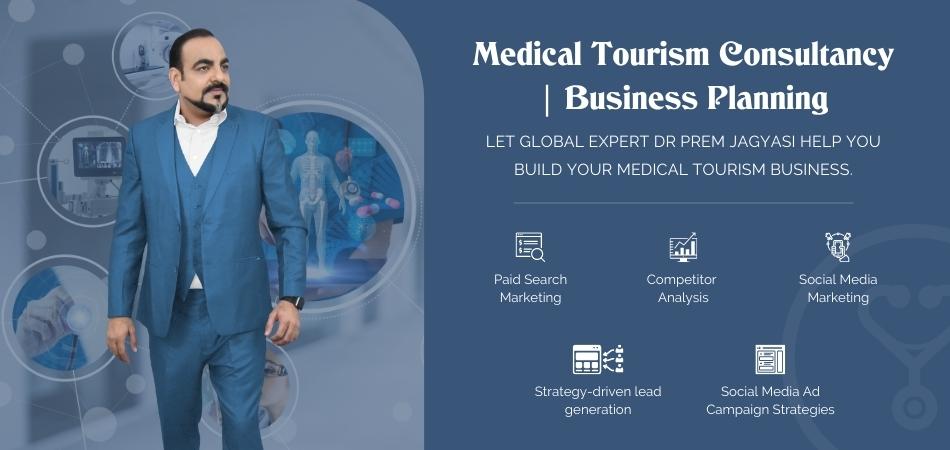 5.       The facility should offer each patient personalized and individualized care. Each patient should feel that they get enough time interacting with the healthcare providers (especially their treating physicians). Also, the course of treatment should be specific for each patient taking into account their needs and condition. Additionally, the hospital should boast a high nurse: patient ratio so the patient is under constant medical attention.
6.       The track record of infection control within the facility. Remember, accredited hospitals and those operating at a high quality should have a marginal error rate when it comes to infection control. The protocols should be so firmly in place that there is no room for mistakes.
7.       The overall outcomes and success rates of the treatments conducted within the hospital. Also, the data should be made available in a clear and understandable fashion to the patient. The concept of transparency is crucial for every hospital, and patients should not take this point lightly.
8.       A comprehensive system that deals with complaints and suggestions from patients in an appropriate manner. The system should work in such a way that these complaints are taken seriously and a change is implemented as soon as possible. Also, there should be necessary compensation from the facility in case there have been any malpractice issues.
9.       The location of the facility should be in a safe and secure area so that the patient only has to focus on getting treatment at the hospital, and not about the crime rate or poverty in the surrounding environment.
10.   The facility itself should encourage a healing atmosphere through the use of natural light and greenery.