What Global Wellness Day actually means to any wellness enthusiast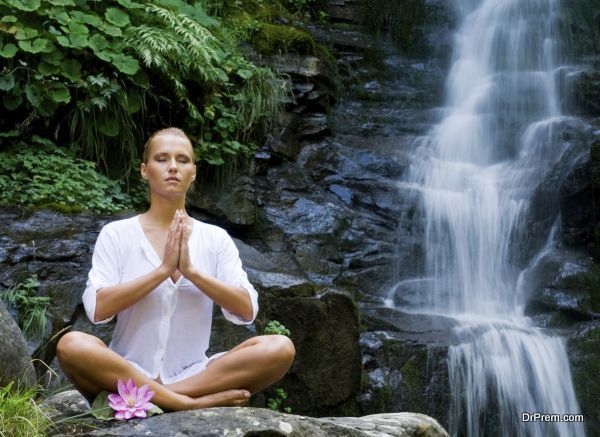 It is the mindset and the attitude towards life that Global Wellness Day means a lot to a wellness enthusiast. A wellness enthusiast strongly believes that overall wellness is the most valuable asset a human being can possess. He is driven by the philosophy, "Live well and help others live well". Therefore, to a wellness enthusiast, it is not a mere day to celebrate and take wellness vows but to continue with the efforts for the wellness of mankind.
Who needs it?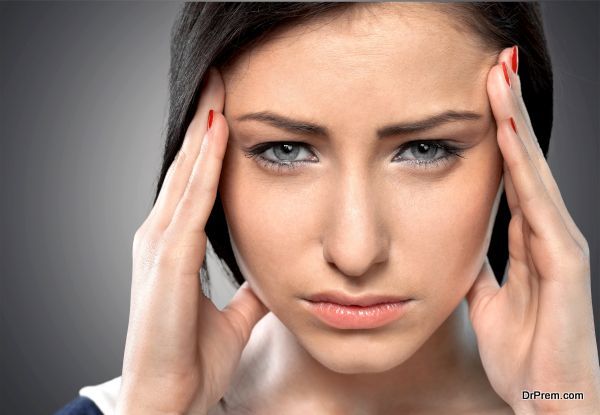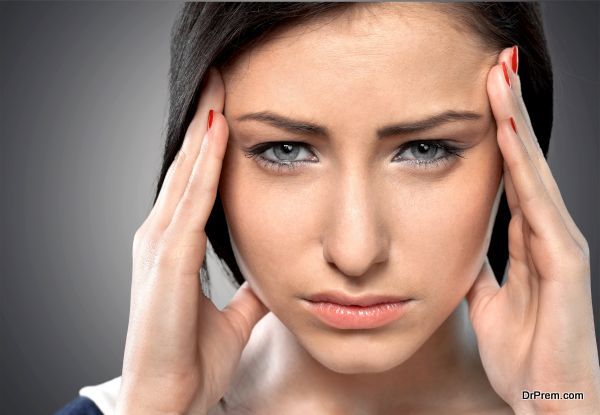 The answer is – everybody. The 21st century fast track age has its share of boons and banes. Easy availability of time-saving comfortable modes of living may have lessened the physical stress but have heightened the mental stress to such an exponential level that is inviting serious lifestyle disorders and affecting the general wellness. Peer pressure, professional competition, societal pressures, poor nutrition, exposure to physical and emotional abuse greatly upset the wellness of a person irrespective of age and sex.
To cope up with the stressful conditions where fittest only survive, people are unknowingly emphasizing more on existence and sustenance less on physical fitness or wellness. Naturally, an alarming rise of life threatening chronic ailments has been a global concern today. Global Wellness Day is targeted to create the awareness of wellness among the masses and to motivate them towards taking up various wellness plans to survive in the competitive environment with minimum stress, anxiety and other lifestyle ailments. Those who have already realized this are on the safer side but those still evading the wellness factor, GWD programs are planned for them. Wellness programs are targeted for all age groups. People taking up this at a younger age can enjoy life more while people taking up late can alleviate the lifestyle disorders to a great extent.
Why people are adopting various wellness regimes?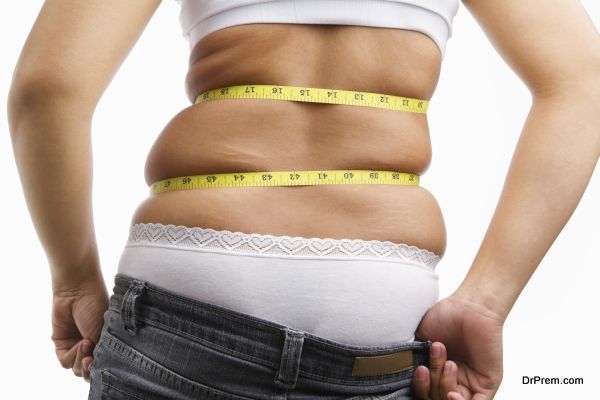 Good sense always prevails as is evident from a growing population of wellness enthusiasts who are hell bent on leading life to the fullest by adopting various wellness regimes. Several factors driving enthusiasts toward such life benefitting regime can be listed below:
The prime factor to adopt healthy regimes is that you can live a disease free life at zero or minimal cost just by making easy-to-practice lifestyle changes.
Spending time and money on clinic visit is worthless. Moreover, the tension associated with the cure can be troublesome. People have realized this and are adopting various wellness regimes as preventive measures.
Obesity due to malnutrition is a modern age curse where cardiac disorders and diabetes are cutting down the life span of millions. So weight loss oriented wellness programs are always on the top list. The motto is "Be in shape to shape up your life"
A well maintained physique speaks a lot about the general wellness of a person. Skin texture and color reveals the nutrition level and mental health of a person. Good nutrition, proper sleeping routines, and regular workouts are adopted by the health conscious people to make them acceptable to the world.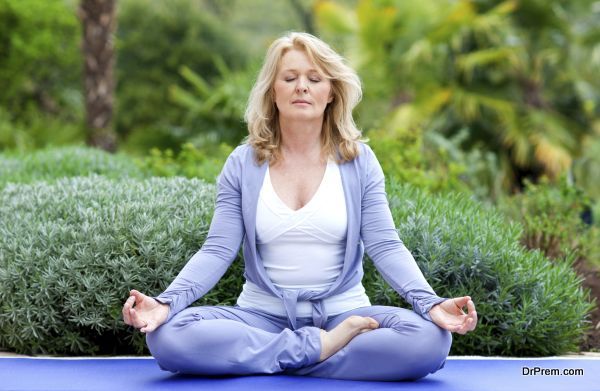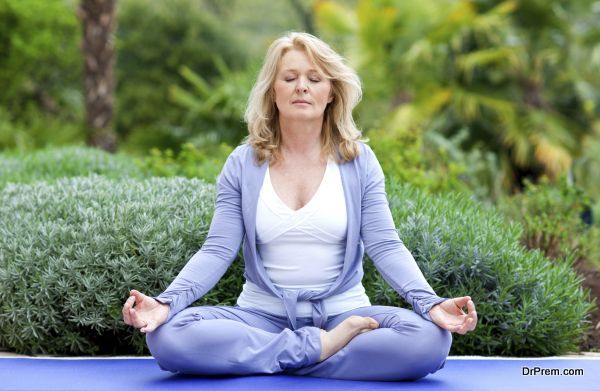 Family pressure and long stressful working hours and global insecurity have snatched the mental peace of many. Mounting tensions and anxieties are no less detrimental to the overall wellness. Therefore, people are resorting to meditation and yoga sessions to restore mental and physical balance. The cost is zero but benefits are immense and lifelong.
To maintain the right personal-professional life balance, people are emphasizing more on time bound productivity and adopting stress management plans.
Wellness awareness and proper information go a long way in heightening the wellness of a person. Massage therapy, spa and other light physical activities accelerate the overall well being of a person.
Not only preaching and research studies are driving people towards wellness regimes. People have experienced the feel-good factor and the benefits of these regimes. They are able to lead a better quality of life.
Sensing the importance of wellness of the employees, which is directly linked to the productivity, corporate houses are providing supportive wellness programs for motivating their employees toward achieving wellness goals along with professional merits. Rewards and perks based on productivity and fitness are major drivers to adopt wellness plans.