Always take time to enjoy benefits of outdoors and nature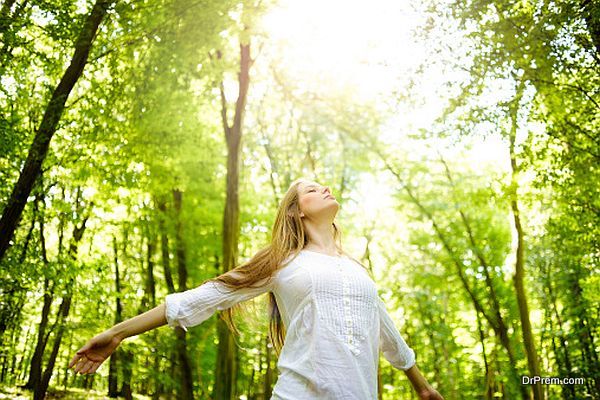 Going outdoors gives us a respite from boredom and offers a taste of freedom from the shackles of life. Nature has a strange calming and soothing power. It helps us in relaxing and reduces our stress levels. Being out of doors, near the nature has many benefits. It helps in improving our health. From time immemorial, people who have a weak health have been advised to visit beautiful tourist spots blessed by natural abundance to recover from chronic ailments. It is important for every individual to spend some time at least out of doors and near the nature.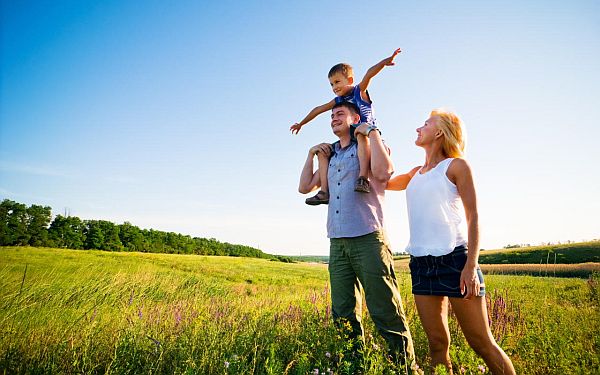 Many people have started experimenting with their urban lifestyle. A major percentage of such people now prefer to live frugally out of doors. They travel from one place to another and enjoy hiking for days. Food and shelter are the only luxuries they want. Some of them keep online journals and some share their experience through blogs. They love to live a life of freedom and happiness away from their previous claustrophobic urban life.
Urban life is full of worries and conventional lifestyle can never give you peace. When you are living outdoors, you will not have to worry about tomorrow. You will be able to look towards the future with the hope of participating in newer adventures. Hardcore travelers are also changing their traveling preferences.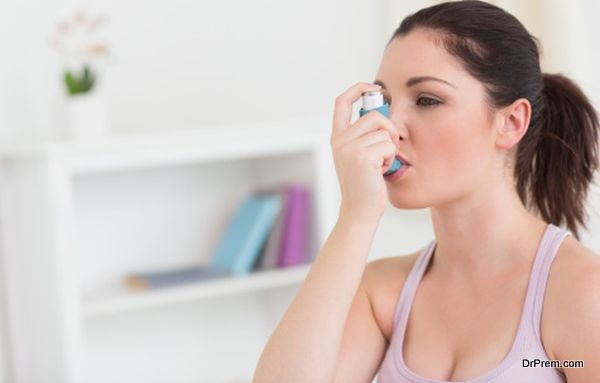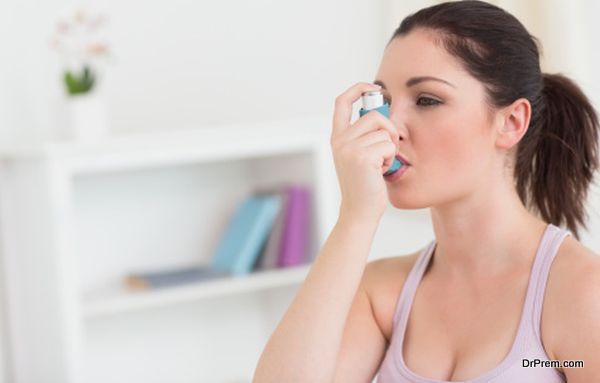 People who live in the cities and get very little time to spend out of doors are the ones who suffer from asthma, heart disease, and obesity. When you are out in nature, then you will have to learn cooking and making a fire.
Physical work is the best natural exercise that increases your appetite and keeps you fit. Being out in nature, under the glowing sun will help your skin produce more vitamin D, which in turn will help in the absorption of calcium in your body. Calcium helps in making your bones stronger. This means by leading a more outdoorsy lifestyle you will become stronger from inside.
Summary:
Nature has the capacity of soothing our nerves and calming our minds. It offers relaxation and strengthens our bodies from inside. A good number of people are increasingly choosing a life in the outdoors to get some respite from the cluttered and sedentary urban life.