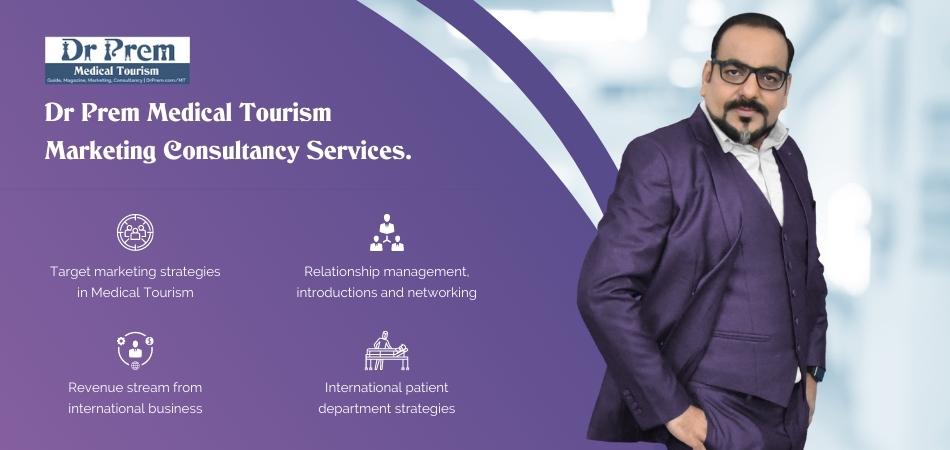 Body lotions help to enhance and improve the condition and texture of your skin. A good quality body lotion can be a boon for dry, scaly, and dehydrated skin. Body lotions rehydrate the dried skin, replenish the rough spots on the skin (primarily around knees and elbow), relax the body with a good body massage, softens the rough parts of the body, makes your skin glow by removing dull and dead flakes, thereby giving a rejuvenated look to you. Body lotions are used by both men and women to keep their skin moisturized and soft. However, when it comes to choosing a particular lotion from a range of lotions available in the market, the task becomes quite a difficult one. Here is a description of ten best body lotions available in the market to help you select the right one for yourself.
1. Nivea extra enriched lotion
A very popular brand in itself, Nivea offers body lotion for both men and women to help rejuvenate severely dry skin. With Vitamin E in its nourishing formula, it helps in reducing roughness and providing moisture to the skin. This product by Nivea, priced at $8.49, is suitable for those with very sensitive skin.
2. La Mer – The radiant infusion
Though, a bit overpriced at $115, this lotion rejuvenates your skin, giving it a radiant and clear look. The ingredients are such that they do not clog the pores of the skin, making skin remain healthy. Packed with super antioxidants, this is a perfect product to get a glowing skin.
3. Clarins Younger Longer balm
This body lotion is available for about $99 in an attractive bottle. It makes the skin fresh, radiant, and hydrated. The lotion gives the skin a light and soothing texture by rapidly penetrating into the skin and making it soft. Its active ingredients include vitamins A, E, and C.
4. Hydrazone body lotion
This long lasting moisturizing lotion comes packed with Moroccan argan oil and hydrocyte complex to rehydrate, repair, and regenerate the epidermis. The argan oil keeps the skin hydrated and nourished making it suitable even for the driest of the skin types. The product comes in an attractive bottle with a mild scent. It has a price tag of $34.50.
5. Frederic Fekkai Creme Luxueuse, Luxurious body cream with Shea butter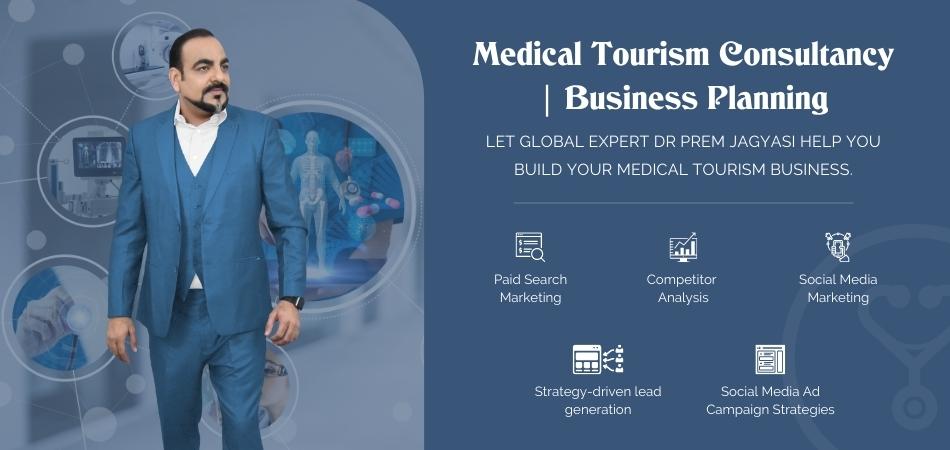 This luxurious beauty product priced at $65 is infused with natural Shea butter and vitamins to help protect the skin from losing moisture and give it a fresh, silky, and soft look. The cream is enriched with calming botanicals and a mild fragrance.
6. Penaten baby face and body cream
Enriched with Vitamin E and olive leaf extracts, this cream takes care of the child's rough, cracked, and sensitive skin, making it soft again. The cream moisturizes the skin without clogging the pores. It can be used for sensitive skin or can be applied on the face as well. It can be bought for about $9.50.
7. Cabot's vitamin E creme intensive skin cream
This intensive skin cream with about 25 percent vitamin E hydrates and soothes the dry and sun damaged skin. Everyday application smoothens the skin and prevents excessive moisture loss. This cream can be used alone or under makeup. It can be bought for about $14.00.
8. Lemony lemon Shea butter cream
This $16.00 intense rich cream with Shea butter rejuvenates, moisturizes, and provides firmness and elasticity to the skin when used regularly. Though it contains more oil and is slightly thick, the essential oils of sandalwood and lemon will hydrate your skin and leave you rejuvenated.
9. Thalgo Creme D' exception
Though heavily priced at $164.00, this cream gives a glowing and radiant complexion upon its application due to the presence of ingredients like natural algae hormones that fight against the signs of ageing. Regular usage adds suppleness to the skin and reconstructs the epidermis by hydrating and activating fibroblast. The dermis relaxing nature of the cream soothes the skin and reduces the appearance of expression lines.
10. Body contouring cream by Yonka
This body contouring cream comes for $55 and reduces cellulite and the extra fat deposits, thereby helping in trimming your figure. It works best when applied before and after exercise. Regular application improves blood circulation and reduces the tissue pressure. It hydrates the body well, making it moisturized and elastic, and leaves behind an energizing sensation.