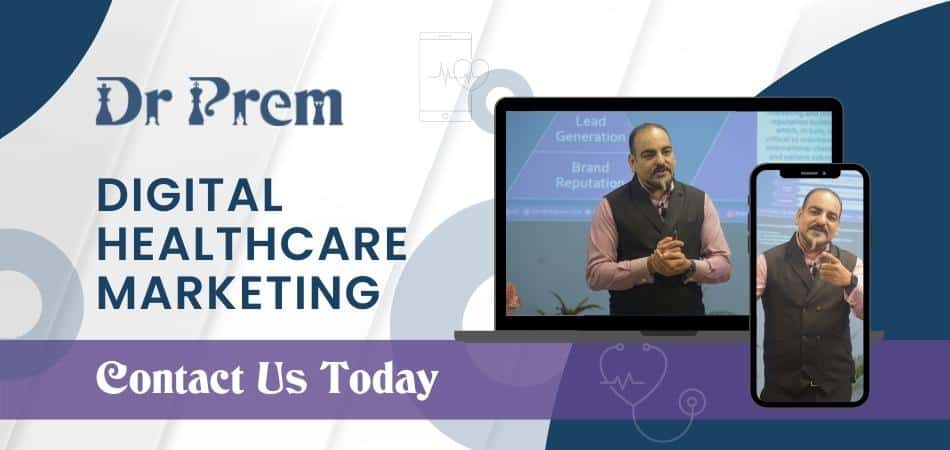 It is very frustrating for users to click on a link and find it leading to a "Page not found" error. It diminishes the ranking of your site in the search engines. What is worse is losing a potential customer, not only business, but your reputation. This is a critical error which you should try to avoid at all costs. Using WP 310 Redirects plug-in will automatically fix this problem.
What is WP 301 Redirects
Image Source : wp301redirects.com
Broken links on your site may occur due to several reasons, and you have to keep checking them to retain your traffic. Fixing the links manually takes a lot of time and is quite tedious. To avoid negative rankings, and save time, energy and your positive image, you can automate as well as simply the process of redirection.
WP 301 Redirects is a plug-in which works with all WordPress plug-ins and themes. If you have WordPress sites already, or if you are a new user, then the WP 301 Redirects will work with all your other plug-in in a smooth and hassle-free manner.
Your broken website links will be fixed automatically, and will be redirected to any other page on your site. The site visitors can then keep on browsing your site, and you will not lose out on any traffic.
This will maintain the site credibility as well as keep your ranking steady. 
How does WP 301 Redirects work?
WP 301 Redirects, which is a premium WordPressplugin works in a simple and easy to use manner. It helps to create as well as manage URL redirects. The plug-in also monitors all the traffic that lands on your 404 page/s and then redirects your traffic to the pages that you want them to see.
After you add the plugin, you can make any change to your URL structure, as and when required. The WP 301 Redirects plugin will handle any kind of redirection, even the outgoing affiliate links. You can change post URLs safely.
Every post/page URL is monitored and automatically creates a redirect the moment an URL is changed. You don't have to do anything manually, thus saving a lot of time. 
Why do you need redirection and a redirect plug-in?
When is redirected wanted – in the following situations – when you are planning to change the permalinks of your page or post or when you have to delete a post/page and replace with new content.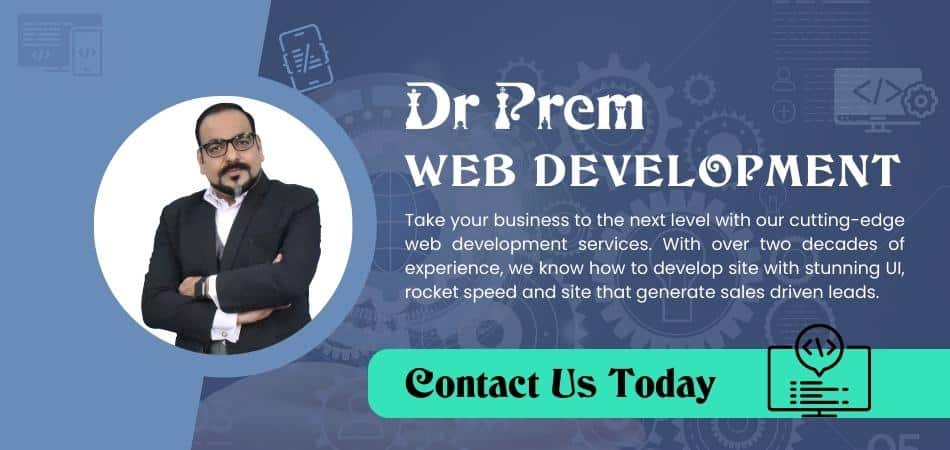 If you do not create a redirect, then the people who land on your page will see a page not found 404 error. This would lead to harming your site's SEO and impact site rankings negatively. This is why you need redirection, which tells search engines as well as users' browsers that your page has been moved permanently to another new location.
The best advantage of redirecting is that your old page's backlink (SEO) and traffic are transferred to the new page. And when this happens automatically with plugins such as WP 301 Redirects, you are in a win-win situation! 
Will the plugin slow down your site?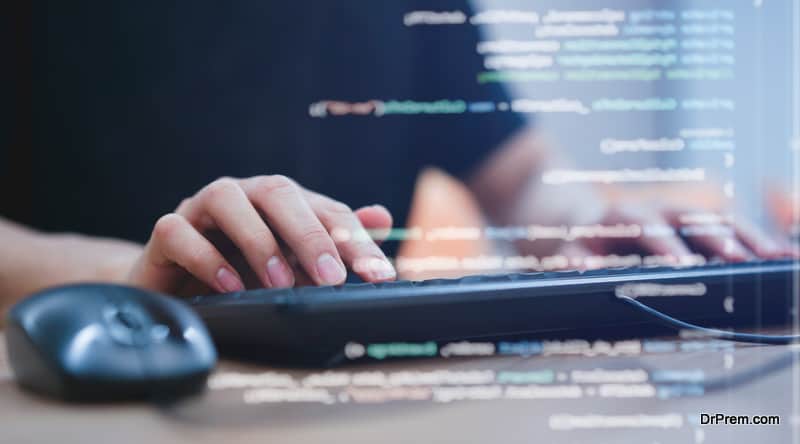 The plugin will not slow the speed of your site at all. The WP 301 Redirect plugin has minimal overhead and does not load any extra CSS or JS files in the frontend. So, the speed and functioning of your site will remain the same.
There is no bloat whatsoever, and the plugin just fixes the issue at hand. You don't have to resort to 'clever' 404 pages, and in a quick, efficient way retain and regain traffic. 
How safe is it?
It is quite safe to use as its only purpose is to regain traffic as well as tell Google if you ever edit any post/page URLs, so that it can find them easily. You can deactivate the redirection plugin any time you want from the site.
The WP 301 Redirects boosts meaningful traffic while bad bots are ignored. However, Google is whitelisted, so you won't lose out on traffic. 
Reliable support
Any queries you may have will be answered by people who are conversant with WP 301 Redirects. They are the ones who have built the plugin and use it every day, so they can help with any issues and concerns. 
Price point
WP 301 Redirects is convenient and reasonably priced too – only 39 dollars or 79 dollars per year, you get all Plugin features for one site as well as licenses and registration. The Agency option is for those entrepreneurs or companies who build/maintain numerous sites. For 149 dollars, you get 100 sites, licenses & sites manager. Whitelabelmode, and priority support.
WP 301 Redirects seems to be an affordable, easy to use tool to redirect customers to the right page automatically. All you have to do is add the plugin, and it will maintain all your WordPress sites making your life a lot easier!