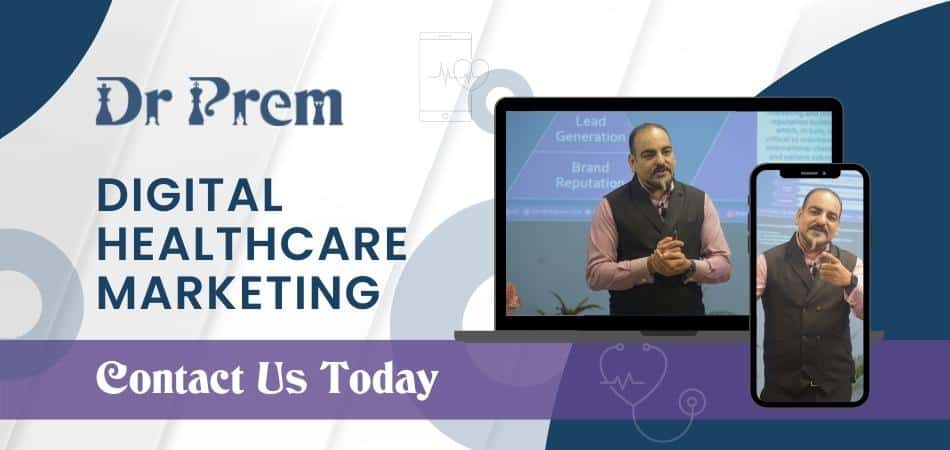 Well, we have watched that poor, frightened cucumber running scared for his life. And we laughed a lot. Now, Japi Jane, another adult shop in Chile, has come up with this print campaign developed by TBWA.
The advertisements feature three soft stuffed toys, a pink elephant (elefante), a green crocodile (cocodrilo) and a colourful toucan (tucan). The campaign won a silver award for graphics in entertainment, gaming and leisure in the X Festival de la Publicidad ACHAP, the advertising festival held by the Chilean Association of Advertising Agencies in 2009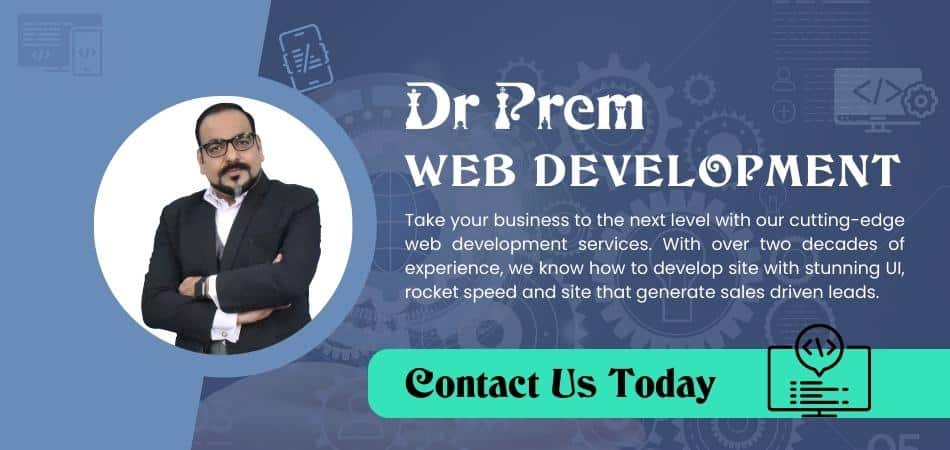 Credits
Advertising agency: TBWAFrederick, Santiago, Chile
Executive creative director: Pablo Leiva
Art director: Daniel Daniel Cáceres
Copywriter: Kote Kaid
Illustrator: Osvaldo Salazar
Photographer: Cristián Costa.
Via: Inspiration room