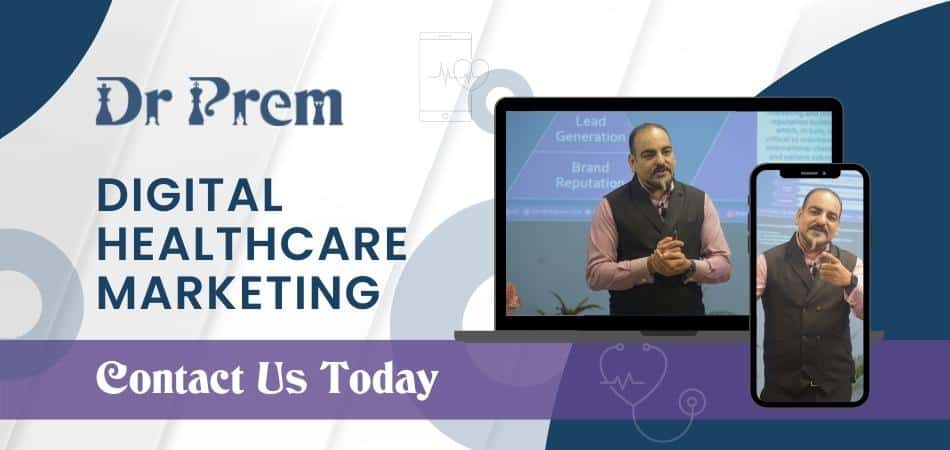 If you're not on Snapchat then its time you were. Especially for business reasons. Marketers are successfully targeting the Snapchat audience as they have understood the value of Snapchat as a business platform. According to studies, 41% of people in the 18-34 age range use Snapchat in the US. And many new users who sign up to Snapchat are over 25. In just 4 years, Snapchat has a reach of 150 million users and watch a whopping 10 billion videos daily. Just these  numbers alone should convince you to use Snapchat as one of your marketing tools. Read on to find out how you can use Snapchat for your business:
Why Snapchat has emerged as the favourite of marketers
Apart from the millions of people you get when you use Snapchat, it also has some other benefits which makes it attractive to marketing strategists. You have to fight off less competition than the other social media, it has a new user base for your brand. It is also more authentic and natural.
How can you start your business on Snapchat
You can start your business account on Snapchat for free and create content. After setting up your profile, you can follow people, share stories and snaps. To achieve success on Snapchat, you must have an effective marketing strategy too.
How to get users to follow you on Snapchat
You must have fun and engaging content in order to get users to follow you. When you're starting on Snapchat, start by using the geofilter feature. You don't need people to follow you in order for them to see your posts as they will pop-up based on location. People can see your brand, and become familiar with it and even start following you. You can build on your brand's presence and reach people in your area.
Leverage your other social media and use them to build followers, by ensuring that your Facebook and Twitter followers can connect with you on Snapchat.  You could run campaigns on Instagram and Facebook, targeting Snapchat users. Adding "likes Snapchat", to the targeting criteria before executing a campaign and using your Snap handle and code will help you engage people on Snapchat.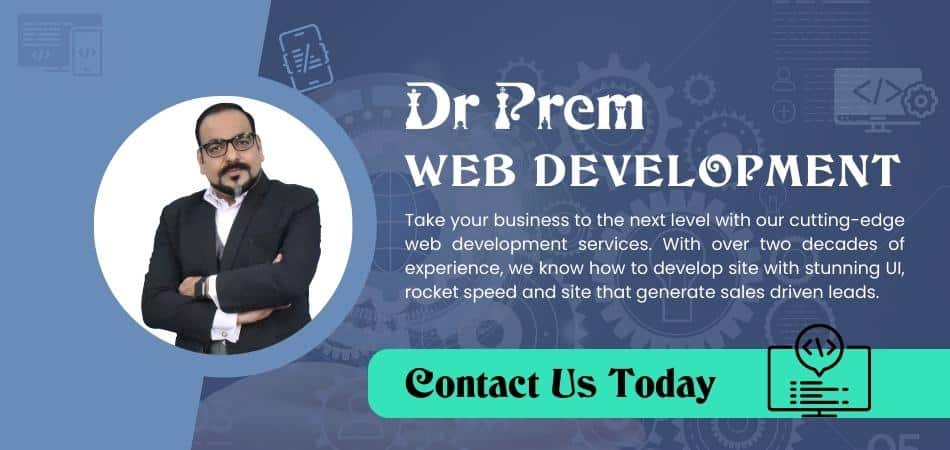 What are the types of content works on Snapchat?
The types of content impact the success of a campaign. You can design images, click a picture and share it on Snapchat (portrait mode works best). You could share videos which are 10 seconds or less than that. Snapchat stories are also a good way to market your brand, as these are videos or images which tell the story you want. It can be your brand story, story of the day, story of an event and so on. Viewers can view the snaps of your story up to 24 hours after posting. Your story can be mix of videos and photos.
Viewing time
You can decide on the length of the video or image. You can decide the length of your post considering the impact you want to make.
Influencers
Influencers are big on Snapchat. After building a following, you should connect with influencers to create content together. Influencers can bring you many new followers. The key is to find one in your niche area who is willing to promote your brand. Sometimes, influencers have been known to drive millions of followers to the brands they promote. 
Building hype
Snapchat is a great platform to build hype and create anticipation about your events or new products. Your Snapchat stories can reveal the story behind, share snippets of information, which cannot be found anywhere. The exclusivity of your posts also drives followers to your brand.
Special offers
Special offers for your followers on Snapchat can have many people engaging with your brand on Snapchat. The offer should be easily tracked via the coupon code, which is to be used only on Snapchat.
Your Snapchat stories should be short and include quite direct CTA. By offering VIP offers and exclusive flash sales, you can create a loyal brand following. If your target group include Gen Z and millenials, Snapchat could turn out to be powerful marketing tool for you.