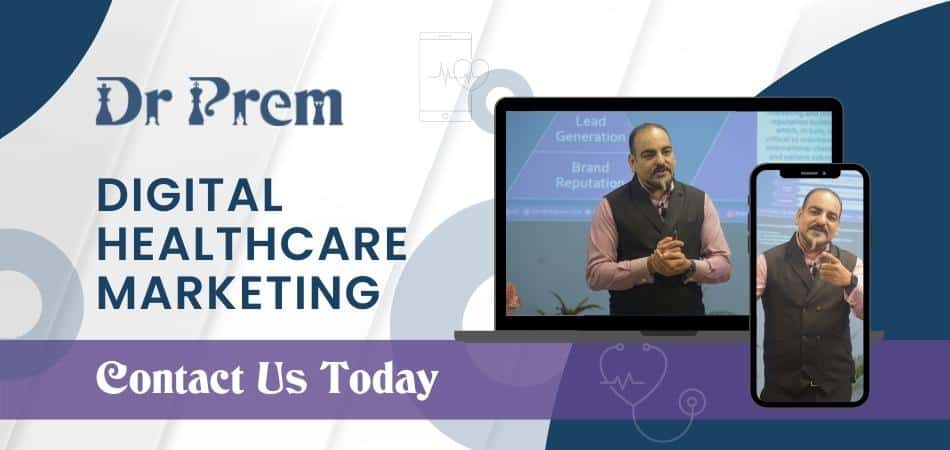 As a small business owner, you're doing everything you can to get business, but you haven't hit the jackpot yet, in spite of all your efforts. You regularly see other small businesses generate a lot of leads and have many engaged followers online.In planning for your small business and setting up a blog, considering legal business formation is essential. Reading a zenbusiness llc review can offer vital insights into a proven and cost-efficient option, thus ensuring that your venture is solidly structured right from the start.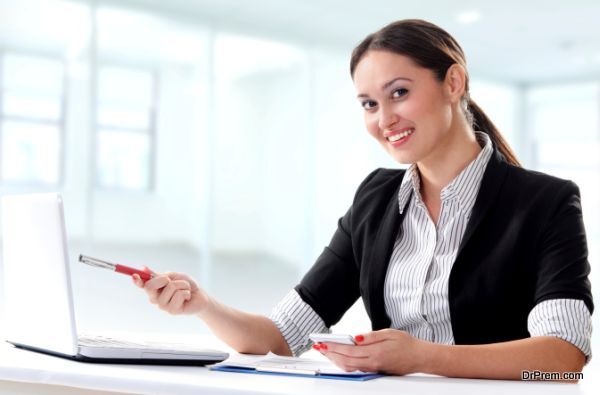 You do have your website but it hasn't really helped in customer conversion. So what are they doing right that you aren't? They probably have a blog. Statistics suggest that marketers who blog get 67% more leads and 81% US online consumers turn to blogs for advice before purchasing, and 61% have their purchasing decisions influenced by blog recommendations. 60% consumers feel confident after reading customized content on the site – all these statistics indicate that you, as a small business owner should start a blog pronto. Here are a few more reasons why you should start a blog:
SEO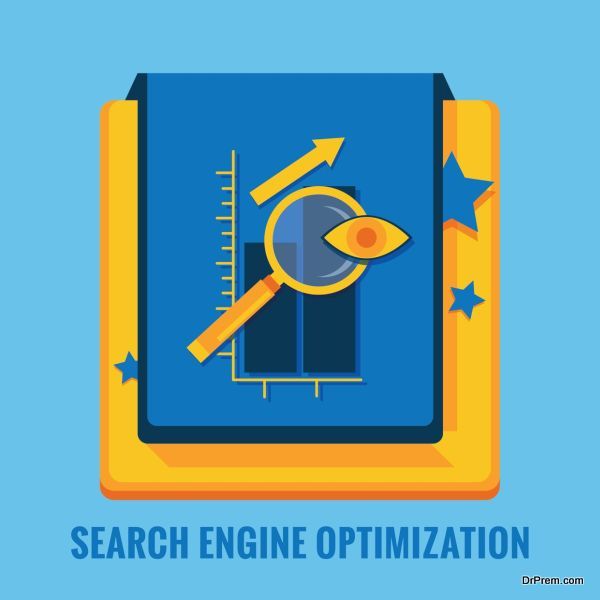 Ranking higher in search engine pages is the point of having an online presence. If your website does not have any views, you don't get any customers. Having a blog will drive more traffic to your website. Publishing relevant content which interests people and constantly publishing content of the highest standards will pay rich dividends.
Keyword specific content which is useful is ranked higher by Google. Your blog should also have proper grammar and spelling, and it will get a higher ranking if visitors to your site share, like and comment on your article. Therefore, interesting articles are a must for your blog. Articles on your blog should be factual, unique and original, which is relevant and well-written, to engage your readers.
Keywords should be chosen after carefully considering what words and phrases people might type in while looking for information on the subject. Backlinks are also important and when people like reading the content on your site, they may link back to your blog, which will get you more traffic. Getting linked with high-authority blogs will be a big plus for your SEO.
Market Research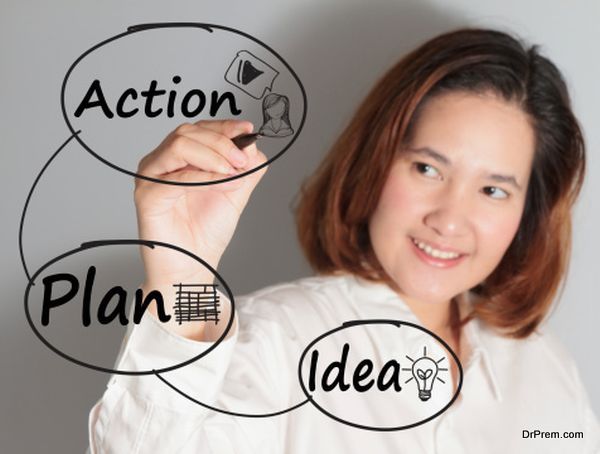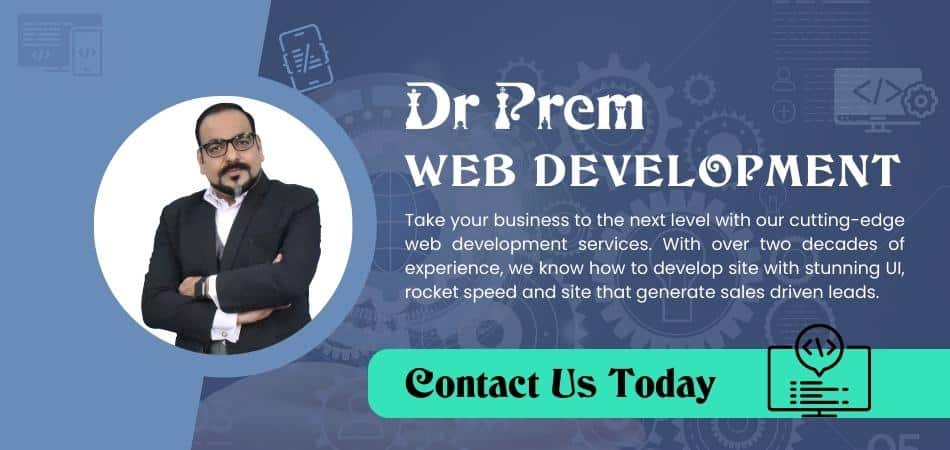 If you have a high volume of content on your blog, it will allow you to know what your readers want. Using the back end of the site, you can find out which pages people are viewing the most which would give you an idea of what their interest is. This lets you create the kind of content that will keep your audience engaged. Be sure to ask for feedback from your readers and have discussions about your content. This will further engage your audience leading it to become popular over time.
Converting traffic into leads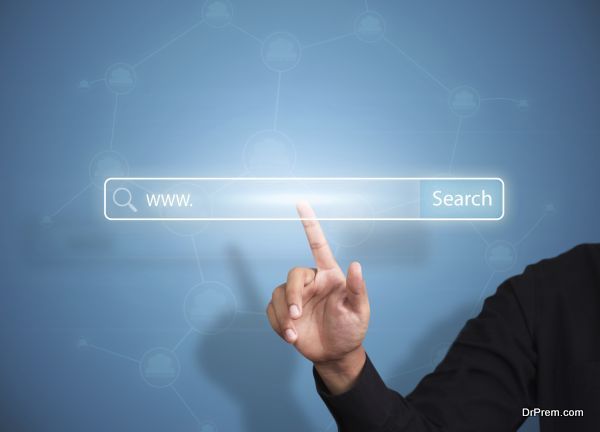 Now that you have people visiting your website via the blog, you have a good opportunity to convert this traffic into links. How do you do that? You add a call-to-action to each blog post. This should be relevant to the post, providing additional information and educating your readers, leading them to act on what you have written about. A CTA which urge your readers to perform a desired action is a successful one.
Networking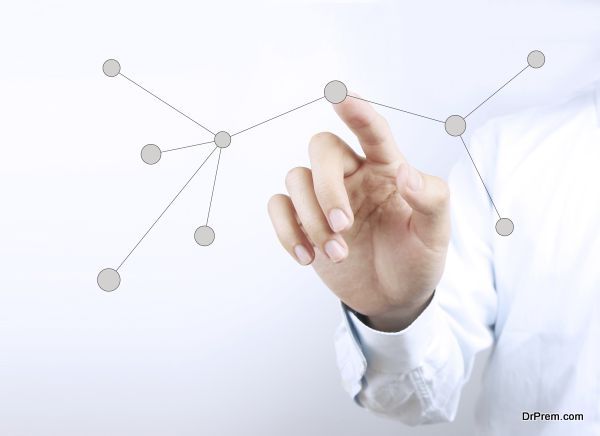 After you have built an audience and made your presence felt in your small business niche, you could attract some other entrepreneurs to you, which will give you more credibility. This could create more opportunities for you, and you could gain out of key relationship formed through your blog. 
Communicating your brand's mission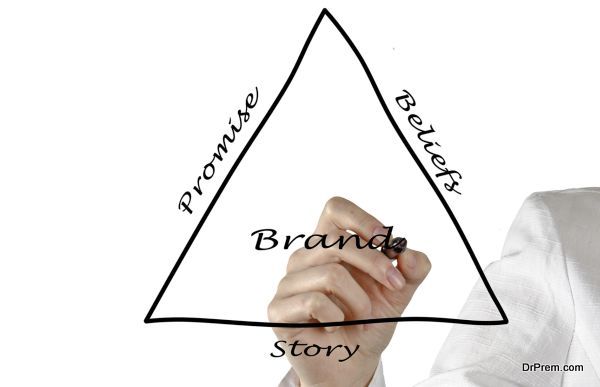 Connecting with your readers gives you the chance to communicate your brand's mission. Through your small business blog, you can do this in an engaging way which readers can connect to at an emotional level. The purpose of your brand which is beyond just selling your product will make you stand out among your competition. You can post your charitable, or environment friendly activities on your blog, which would allow your audience to understand that you are more than just a marketer of products.
Offer discounts, coupons etc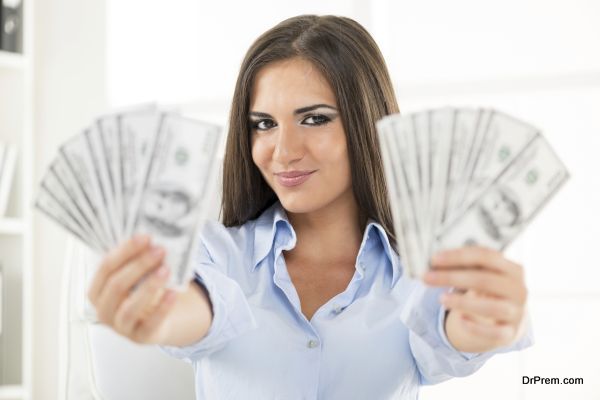 Your blog is a place to promote sales by offering discounts and special offers etc, but this should be quite limited as the focus should be more on providing informative articles.
Your small business blog is a great way to let your customers know you. Posting personal stories allows people to know the people behind the product/s and keeps them engaged emotionally, leading to a loyal customer base.